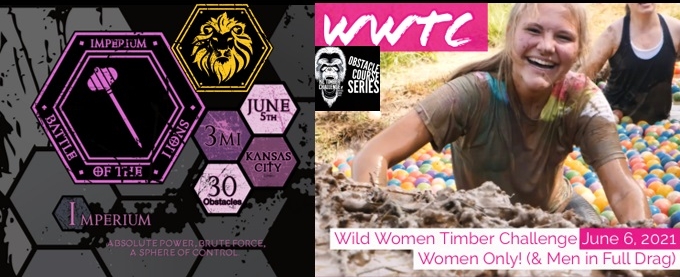 With limited racing going on in 2020 I know everyone is itching to get back out on the course.  Luckily for you Kansas City has two events in one weekend this coming June making it a perfect opportunity for a trip.  Furthermore, these are by brands or owners that held multiple events in 2020, so there is no fear of canceling.  It's on Kansas City!!! Here is what is going on the weekend of June 5-6 and why it's time to take a trip out to the Sunflower State: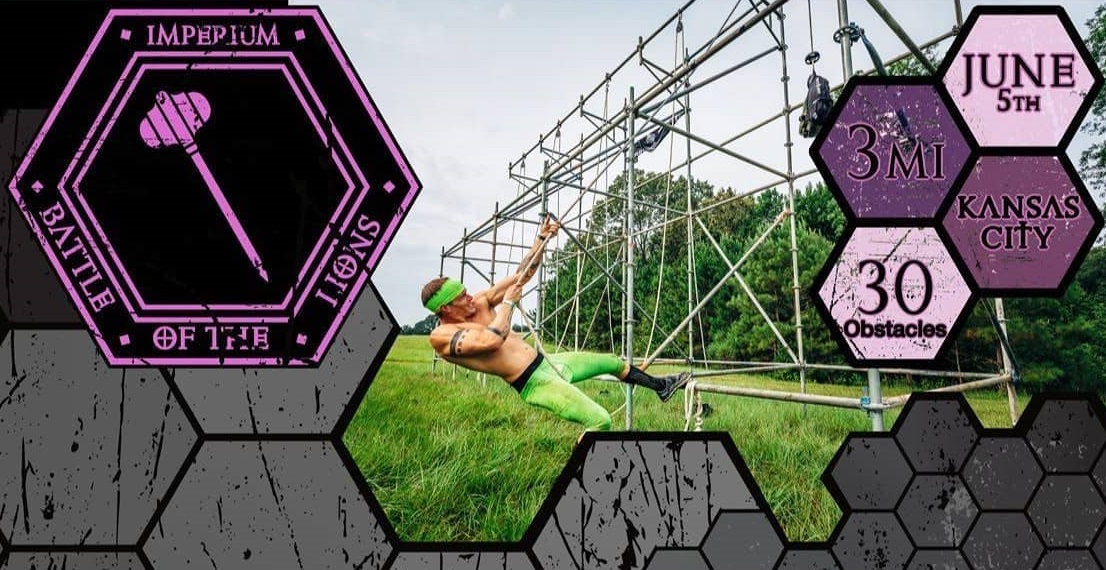 June 5, Battle of The Lions: Imperium:  The first event of the weekend is Battle of the Lions in Kansas City with their unique strength focused event, Imperium.  Battle of the Lions is run by David Mainprize (owner of Young Lions) and Sidney Paul Morris (owner of Battle Race).  The two are making big waves in the OCR industry by having four unique events each with its own theme (grip, strength, endurance or standard).  Battle of the Lions is a Tour not just a race, so expect more than just a race over the weekend but other opportunities for training and social interaction surrounding the time of the race (follow their Facebook page for emerging details).  Plus, don't forget to join the Facebook group for competitive athletes coming to the event.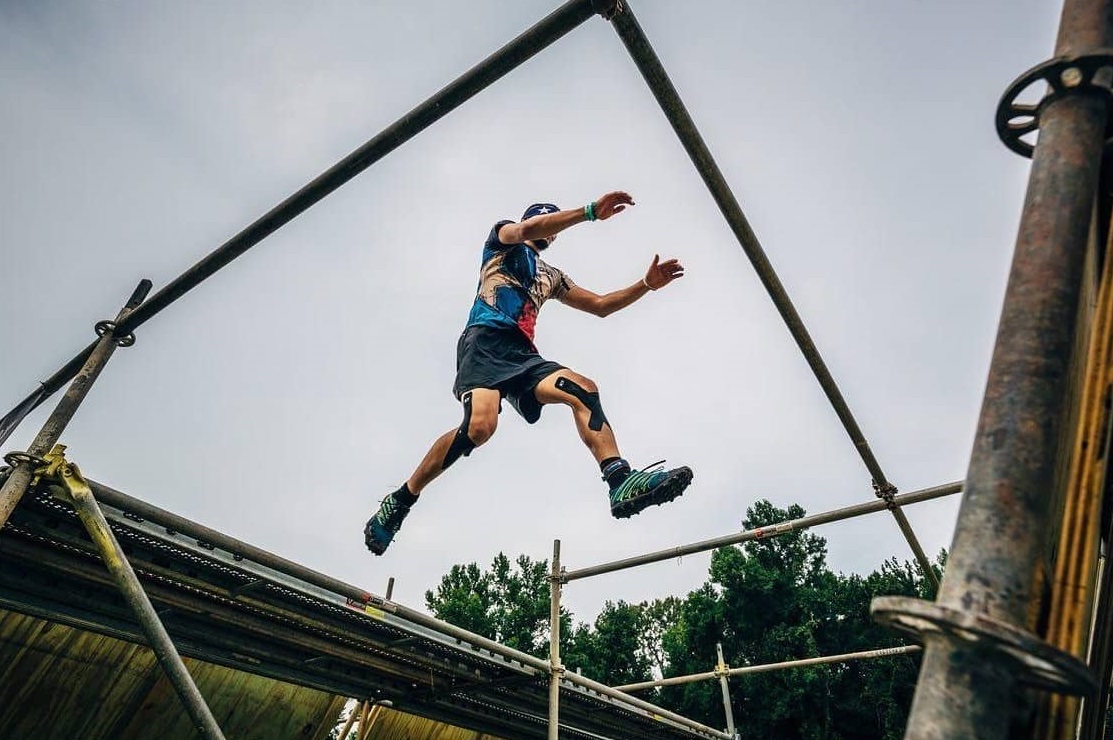 Battle OCR held one event in 2020 and David's businesses still managed to hold several events in 2020.  This means it is 100% game on in 2021!  Learn more about it here in the exclusive interview with Mud Run Guide owner Brett Stewart.
June 6, KC Timber Challenge: Wild Women's Timber Challenge:  After the competitive event the day before, head to the Midwest's best permanent OCR facility, KC Timber Challenge (also home to Zip KC).  June 6th is their Wild Women's Timber Challenge (WWTC) event.  WWTC is a women's only event that allows men to run in drag.  It's a fun event that is not competitive (although most people show up and run the first wave hard).  The event was a blast last year and was described by filmmaker Bobby Ross as "the easiest event to shoot because everyone was having a great time."  Read the review of last year's event here, WWTC Race Review 2020.
KC Timber Challenge held four events in 2020, three of which were after March 2020.
Watch the Stoke Shed 2020 Wild Women Timber Challenge recap video here.
Of note, these are two separate events so you must sign up for each one separately.  These are unofficially linked events, it just happens to be that members of Kansas City Obstacle Course Racers (KCOCR) will be attending both in force.  If you would like to connect with others attending both, you can respond to the Facebook group event here.  With two awesome events in one weekend, it is time to double down in Kansas City.  OCR isn't "back" in the Midwest, we never left.  Fly, drive or run your way over here and have an epic weekend at two awesome events.
Pictures of BOTL from official Battle of the Lions Facebook page.
KC Timber Challenge pictures from official KC Timber race photographers.