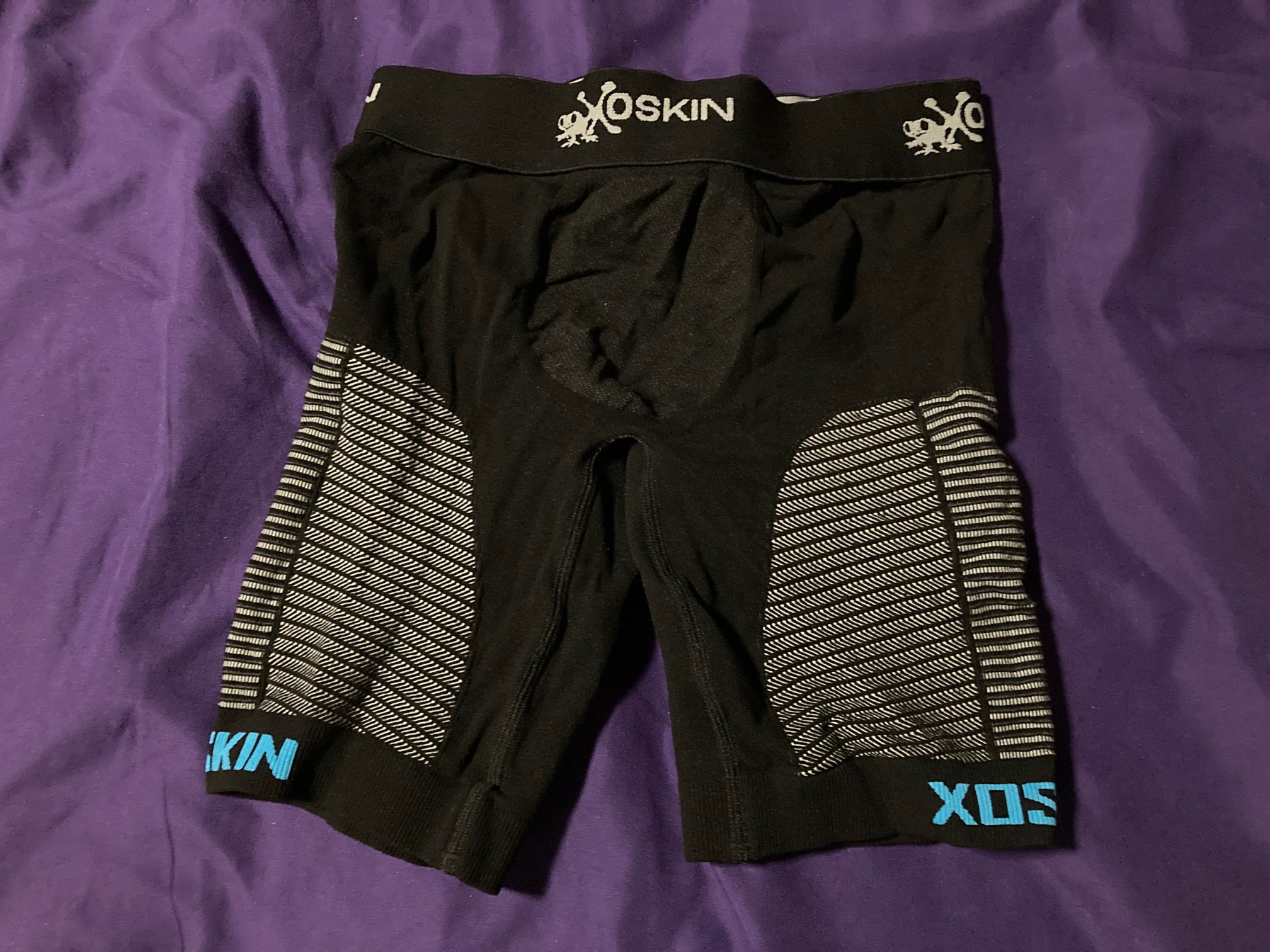 XOSKIN, a brand well known in the ultra-running world, has dove headfirst into the Obstacle Course Racing (OCR) world in 2021.  With products like compression shorts/pants and socks they are great for racing or training.  Another product in their line is the brand new XO Underwear.  I picked up a pair to test out and here are some thoughts on them: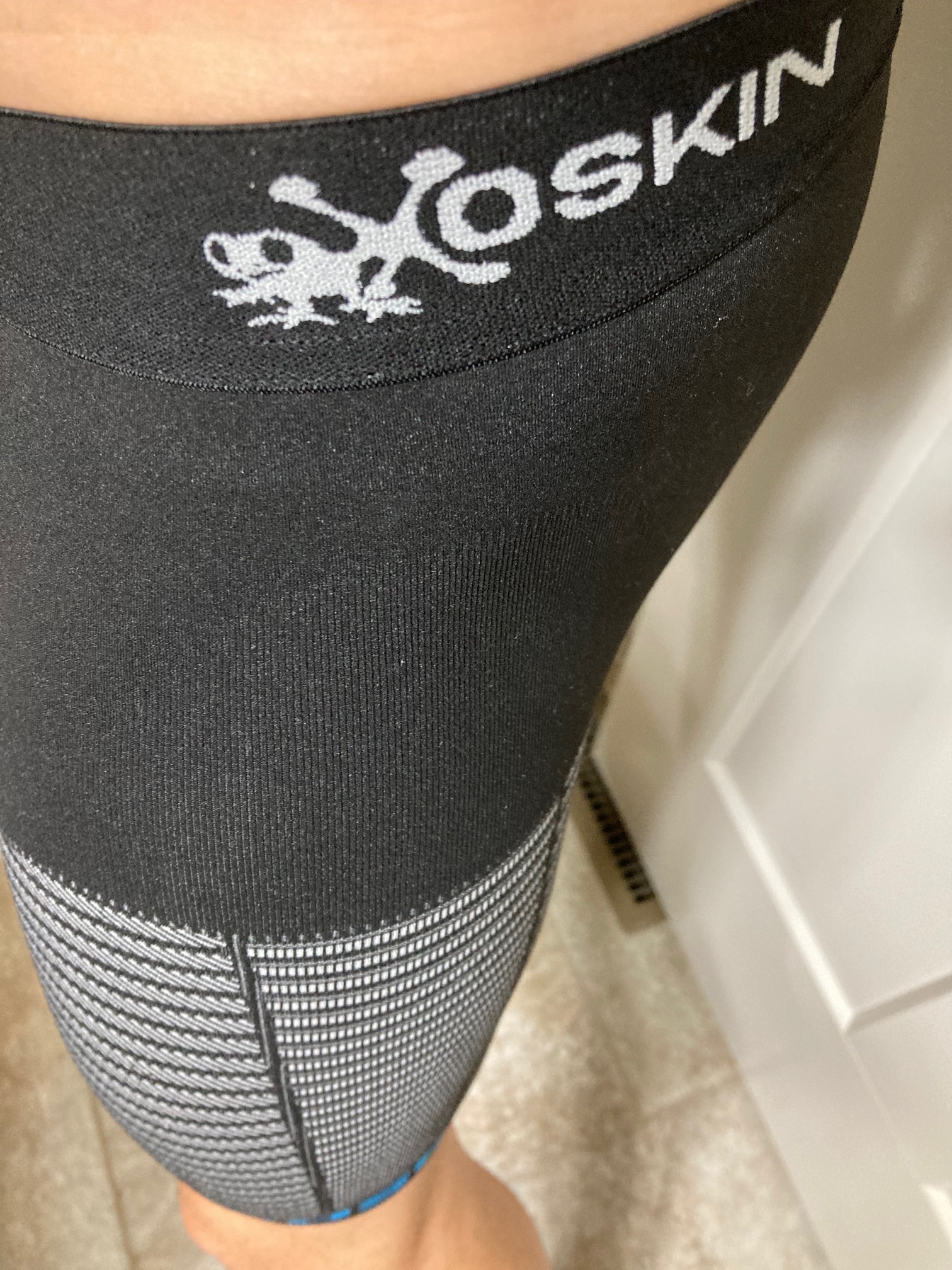 Fit: 
Like the compression shorts, the XOUNDERWEAR fits snuggly.  I normally wear a medium and the medium fit felt good.  Just as with their compression shorts, if you are normally someone that straddles the line on sizes I would probably go with the larger one.  That being said, I felt like I had more room in the XOUNDERWEAR than I did in the XOSKIN compression shorts despite ordering the same size.  I think this is largely due to the thinner fabric that makes up the XOUNDERWEAR giving them a little more stretch.  They are pre-shrunk so the size when new, will fit the same even after multiple washes.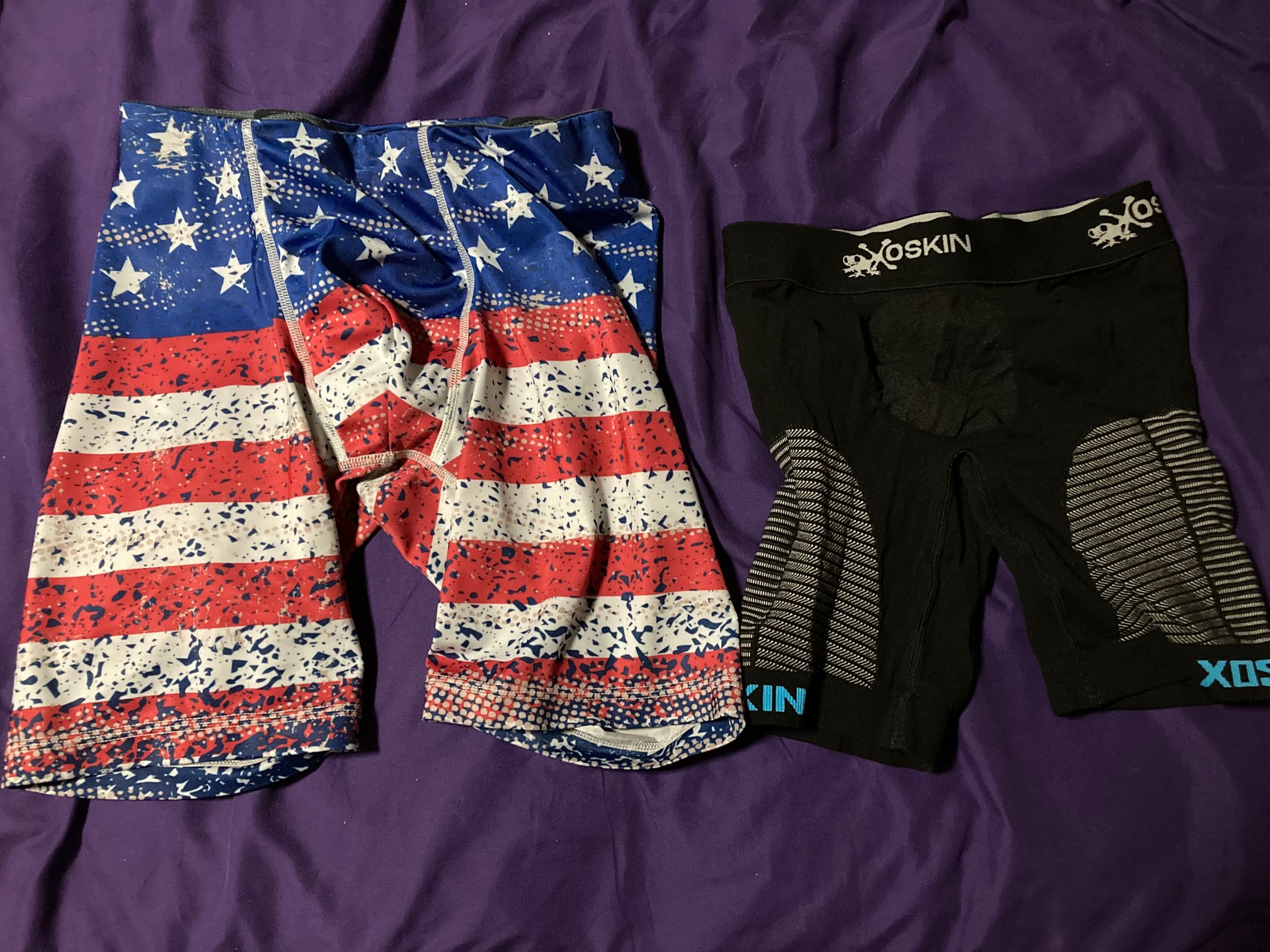 Feel:
The XOUNDERWEAR is made from a seamless production method creating zero potential for hot spots or chafing.  It feels super soft, much softer than the XOSKIN compression shorts, which are clearly designed to be durable to the tough conditions of Obstacle Course Racing (OCR).  Overall I really like the feel and the seamless technology gives them a unique stretch in all directions enhancing comfort.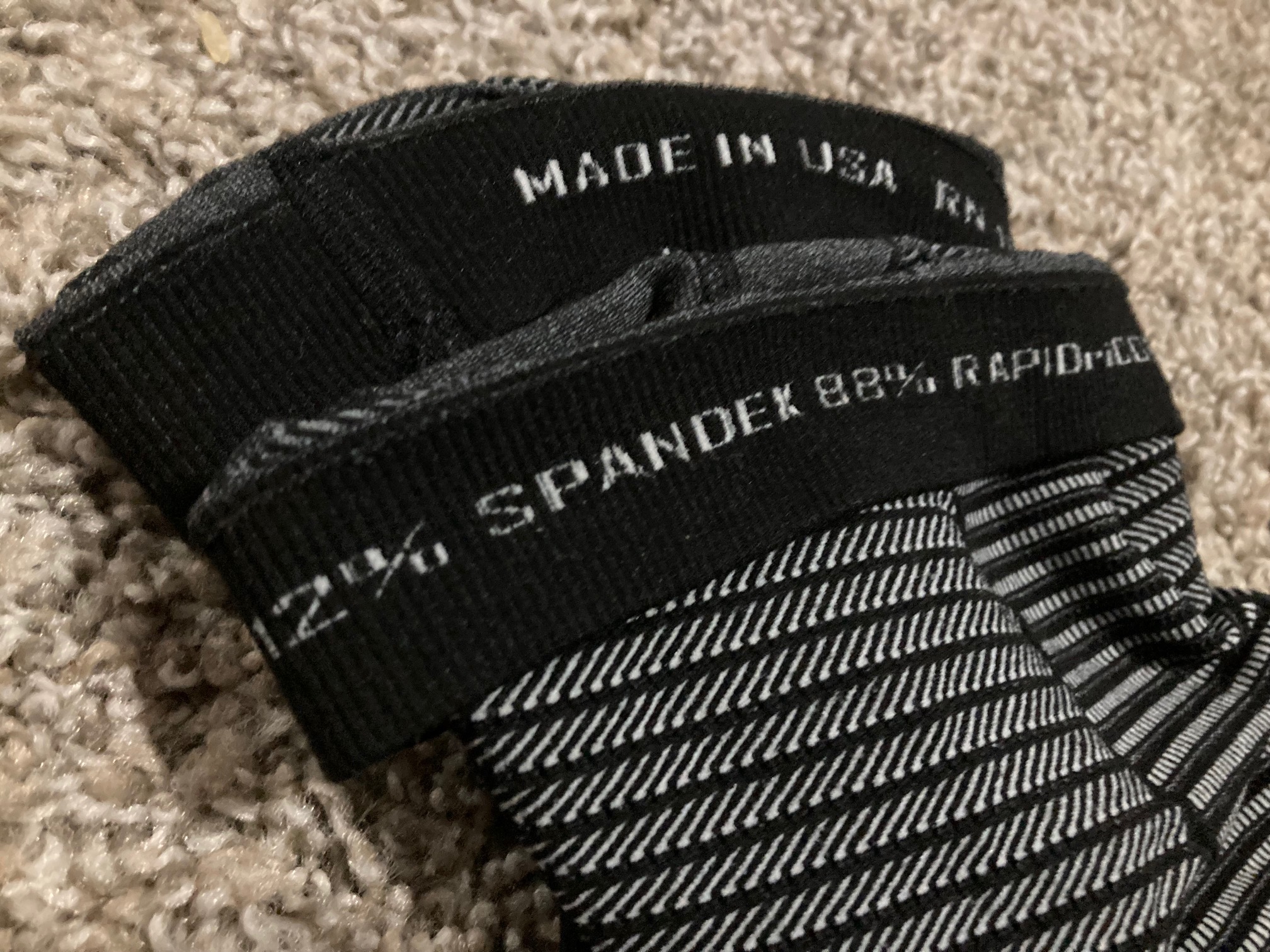 Style: 
The XOUNDERWEAR comes in two different lengths the Midi (shorter version) and the ¾ length (longer version).  The Midi has a 6-inch inseam that stretches to 9 inches and the ¾ has an 8-inch inseam that stretches to 11 inches.  I got the shorter ones and am happy with the decision.  Since this is a base layer I think you'll be happy either way.  If I was buying a pair specifically for colder weather I would probably go with the longer one for more coverage and vice-versa, if I was buying a pair specifically for hotter weather, I would go with the shorter ones for less coverage.  Regardless, the shorts have a unique XO-AirChannelDUCT™ and XO-AirFlowSPHERE™ knitted design which will keep you comfortable regardless of the temperature.
Color:  
The XOUNDERWEAR comes in black primarily with colored highlights on them.  The highlights are either charcoal black or white.  I like the white ones since it visibly highlights the various compression zones which are designed for "a greater range of movement in the thighs, buttocks, hips, and quads for targeted skeletal support".  However, at the end of the day, it is largely a personal preference on color since both perform exactly the same.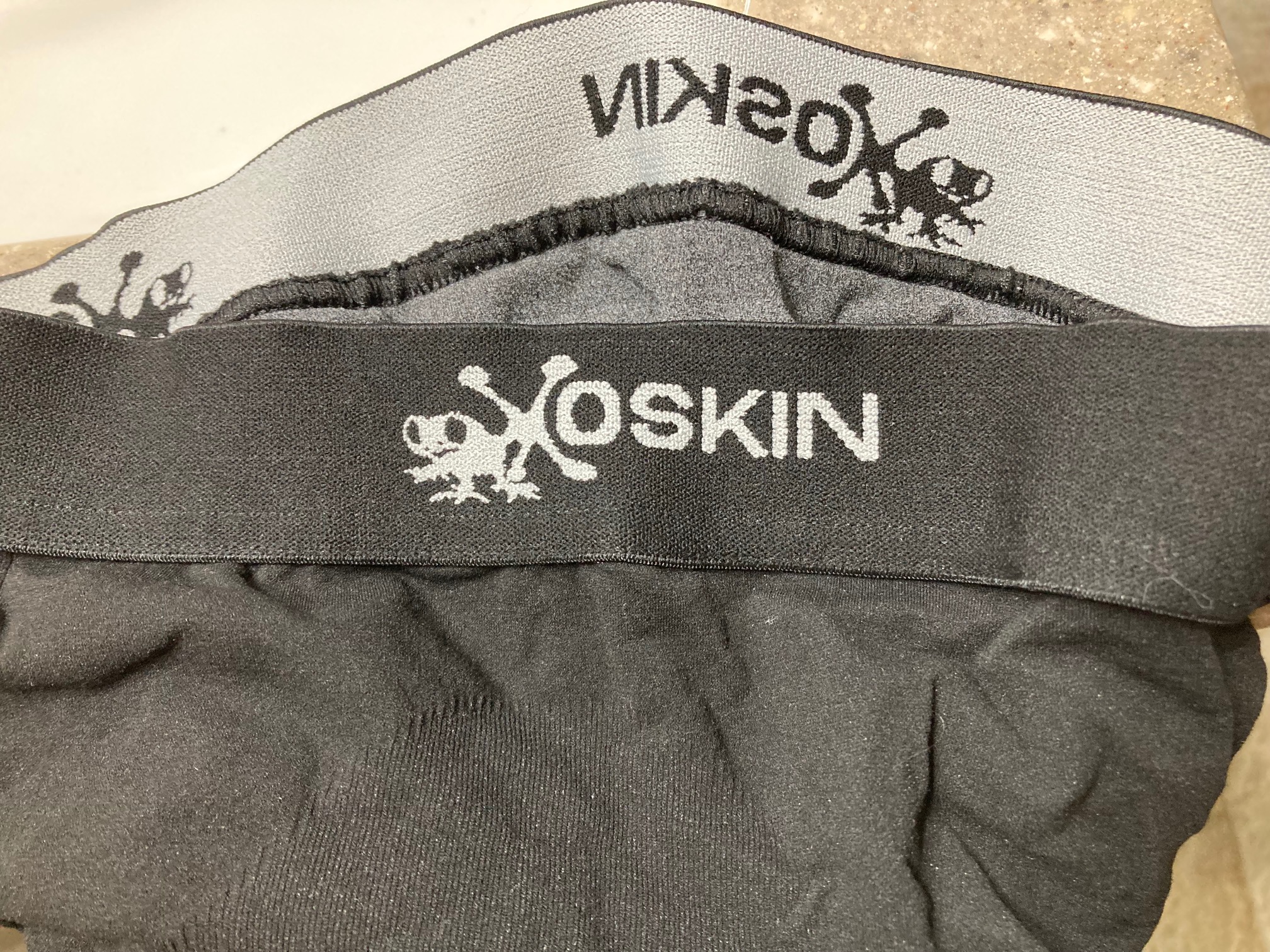 Uses: 
This is an underwear product designed to be worn as part of your base layer whether you are just walking around town, dressed in formal attire, or exercising.  However, I like to test stuff in a matter they aren't necessarily designed for.  Since I have a treadmill in my house, I wore them as a standalone product for a run in my garage.  Honestly, they worked great for that giving me the support I needed, although it's not something I would recommend in public since, as my wife informed me, "I can see details".  The XOUNDERWEAR just like the compression shorts uses RAPIDriCOPPER™ fabric making them anti-odor, which is a perk for everyone and will prevent the stench that is sometimes hard to get out of technical fabrics.
Overall: 
You'll love the XOUNDERWEAR as an addition to your clothing collection whether you are using it for sports performance or just everyday wear.  It fits comfortably and looks good.  I've happily added them towards the top of my rotation of other compression underwear.  This is one of my favorite products from XOSKIN added to their already great line.  I'm excited to see what else the veteran-owned, made-in-the-USA brand has in store for us in the OCR world.