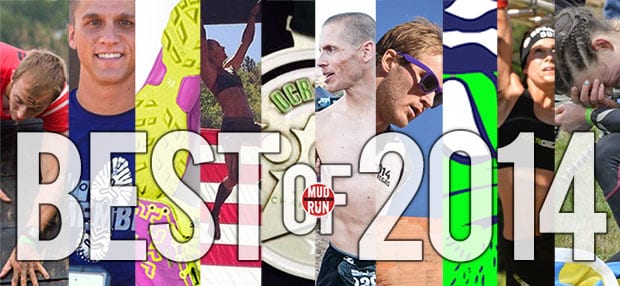 When we at Mud Run Guide look back at 2014 it has been an incredible year for the industry as a whole. We want YOU to help us decide the best of the best in 2014!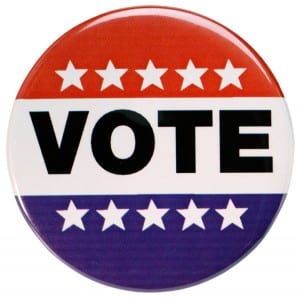 Which races held your attention?
Who had the best obstacles?
What people were you most excited to watch? 
What moment moved you the most?
We consulted with all our Mud Run Guide contributors to find out their answers and our staff compiled (an may have debated a bit) about which categories and which companies and people should make the cut. But ultimately it was too hard for us to decide ourselves and since the best part of OCR is the community we wanted to give YOU the power to tell the world what we as a community thought were the best people, places and obstacles!
Please check out our voting page and cast your vote to help decide the best of the best in 2014. Voting is open now and will remain open until December 29, 11:59PM EDT. Happy Holidays and thanks for being part of the OCR Community in 2014 and we look forward to an even bigger future in 2015!
---
Thanks for voting! Remember to find discounts on all your favorite races here on Mud Run Guide for 2015.
---