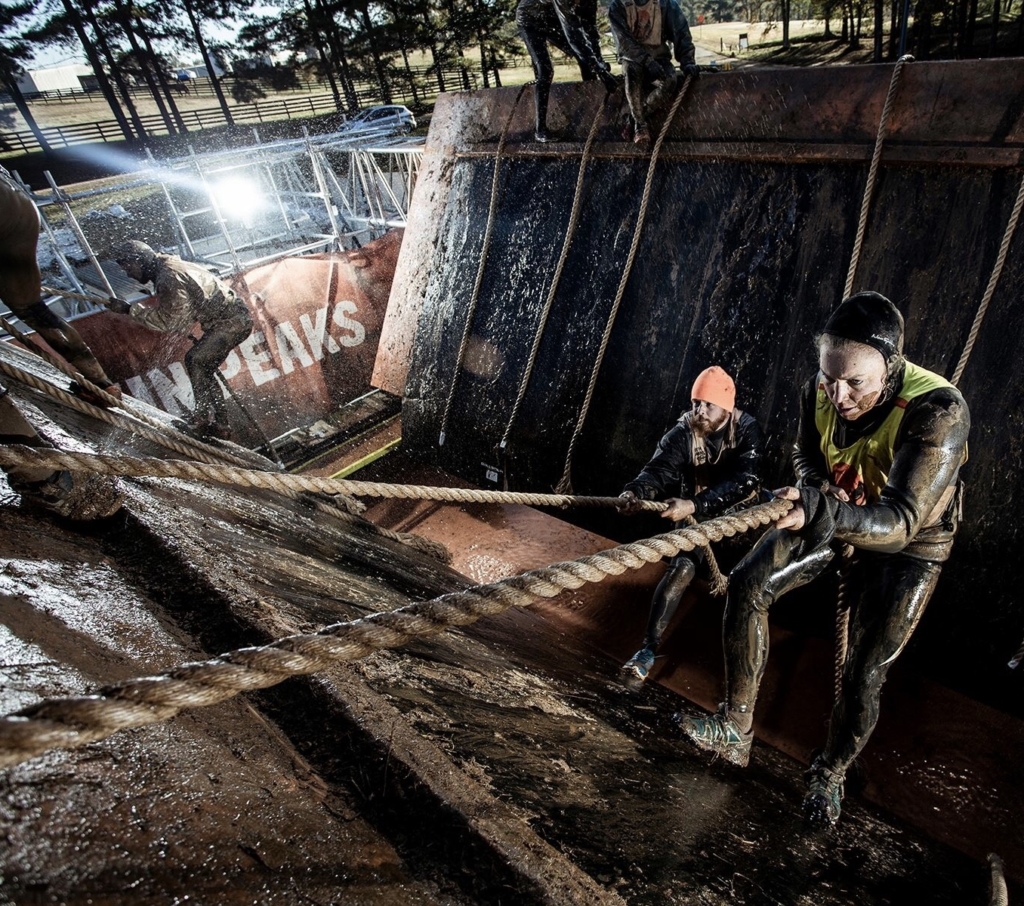 Previously I talked about how money is not the norm for ultra-sports and then compared other ultra-sports to Ultra-OCR.  However, there are individual endurance sports that aren't ultra-distance with enormous prize money payouts.
If you drop just out of ultra-distance though, the prize money is still there.  The winner of the Boston Marathon gets $150,000, finishing in just over two hours. If you finish top then in a Half Ironman Triathlon you'll get a cut of the $75,000-$100,000 offered at each race. The World Record is just under four hours.  For the best in the world that race at the Ironman World Championship there is $650,000 on the line and if you win you can take home $150,000. The World Record for a full Ironman is currently just over eight hours.
What's the difference between these and the ultra-sports we talked about in the last two articles?  Well, there are a couple:
Large Numbers of Race Participants:
Every year you can walk up to registration the day before the event and sign up for World's Toughest Mudder.  Even with last minute option to register they get around 1600 participants annually.  That seems like a lot…right?
The Boston Marathon has over 30,000 athletes.   There are more than that who want to race and meet the qualifying time but due to the number of athletes aren't let in.  Of the 30k around 6,000 are charity slots, which athletes gain entrance by raising several thousand dollars and donating it to charity.
Ironman has around 50,000 people racing globally to earn a spot for the Ironman Championships.  Around 2,500 show up to race in Hawaii.  Qualifying for the championship is very hard: you essentially need to win your age group at one of 33 qualifying events worldwide.  This high demand allows them to charge high entry fees and also means there is a lot of people paying attention to the results since they want to qualify next year.
TV Coverage:
Both Boston and Ironman Hawaii get TV coverage.  Boston's is live and Hawaii is an edited show that spans about an hour.  World's Toughest Mudder went with the latter coverage plan for CBS, no doubt a smart move. Ironman first got TV coverage in 1980, three years after it started.  The first Boston Marathon was first run in 1897 but has had consistent TV coverage for several decades now.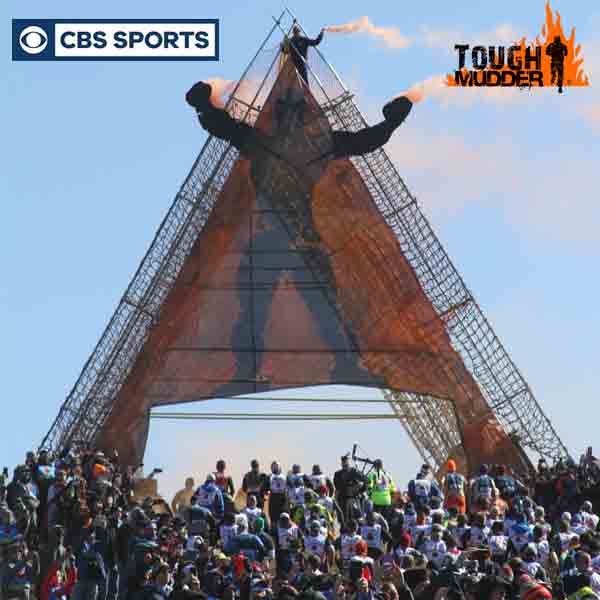 Huge Title Sponsors:
World's Toughest Mudder has had some pretty major sponsors the last couple of years including Under Armour, Cellucor and Merrell.  While these aren't as some of the brands that sponsor Boston and Ironman, they are pretty significant (ex. Ford, Timex, Bud Light, etc).  Only time will tell if they continue to attract major brands and bring in an even larger one.
It seems likeWorld's Toughest Mudder was on track.  Perhaps, the huge prize purses just showed up in our sport a little earlier than planned or is realistically sustainable.  Perhaps we just need a significant mainstream newsworthy event like Julie Moss crawling to the finish at the 1982 Ironman.  Only time will tell, but the dominos seem to be in place for prize money in Ultra-OCR.
For those still upset, at the end of the day you vote with your money.  If you don't like the way a certain race brand is doing something, don't "vote" for them.   If you don't like that Spartan does burpees for the elite wave, come race Savage Race or Conquer The Gauntlet with their mandatory obstacle completion.  If you don't like the removal of prize money from Tougher Mudder and World's Toughest Mudder, go race OCR World Championships and OCR Enduro World Championships or Spartan Race and Spartan's 24 hour Ultra Championship in Sweden.  If I worked for a race company and our profits rose after the removal of prize money, I would view that as a good business move.
While I'm not particularly happy about the removal of prize money, nor do I think it was the best business move for events like Toughest and World's Toughest Mudder, I am also not privy to all the details and think time will tell the real answer.  If you are really unhappy, consider sending a stronger message than writing an open letter or complaining on Facebook.  Lots of people complain about every aspect of every event because too much of X for one person is too little of X for a different person.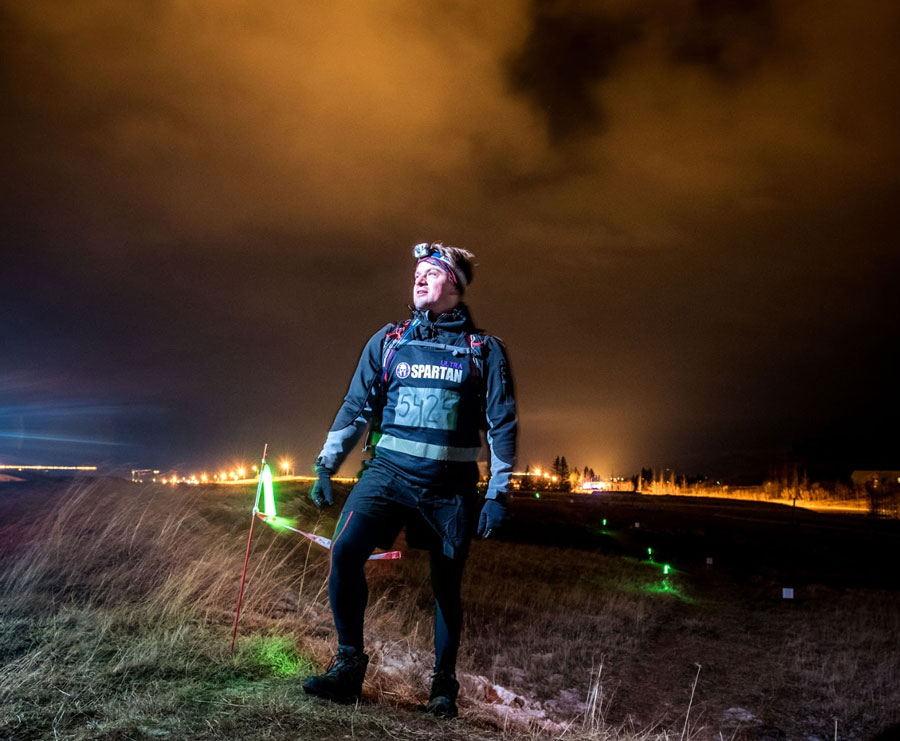 After the announcement earlier this year, several big names from the World's Toughest Mudder Elite field said they weren't coming back to the event.  I don't blame them.  Personally, I know what I like in my Ultra-OCR events though, so my equation is different.
I know why I race and the prize money is nice, but it is not my driving factor.  The question I have for you is, "Does your desire for prize money or prize money for others, outweigh your desire to participate in the event?"  ]
I know my answer, so I'll see some of you in Atlanta this November.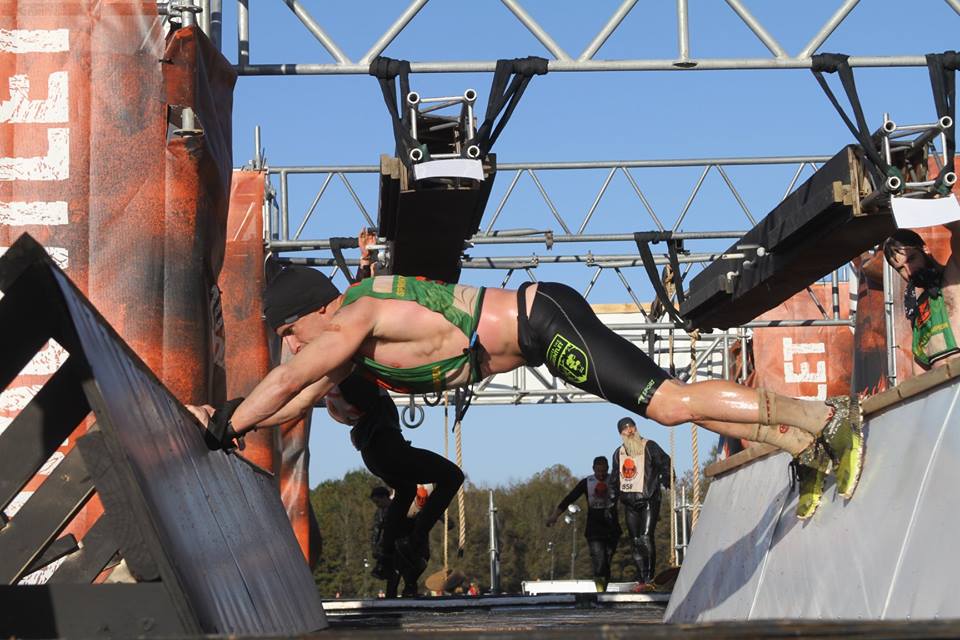 Want to know more about endurance OCR?  Pick up a copy of Mud Run Guide's Ultra-OCR Bible, the only training book for Ultra-OCR (now available in hard copy and digital).  Plus, check out "Ultra-OCR Man: From Special Forces Soldier to Record Setting OCR Athlete", which takes the lessons from the Ultra-OCR Bible and provides real-world examples through a biography of ultra-athlete (now available in hard copy and digital).
Pictures pulled from the Mud Run Guide archives