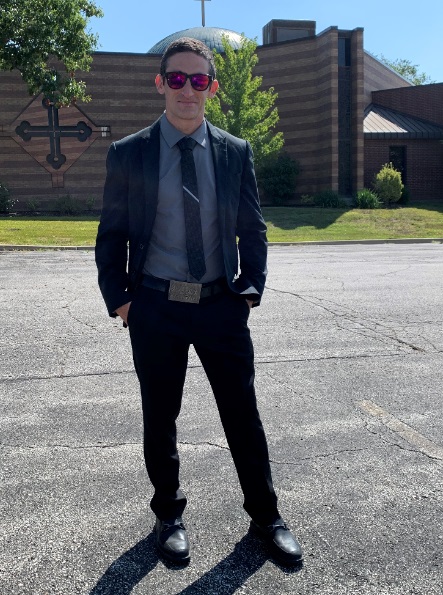 When I think HYLETE I think some of the best sports performance apparel in the world.  I've had a HYLETE backpack that you have seen me carry at every race.  I wear something from HYLETE almost daily whether it be pants, shorts, t-shirts, hoodies or socks.  The one thing I was surprised to find on their website was button down shirts.  I picked up a Grey Modus Long Sleeve Shirt from HYLETE because I can't wear workout attire everyday (although I often try).
Comfort: HYLETE brings their super soft and comfortable fabric design to the world of button down shirts.  The 88% Polyester, 12% Spandex shirt feels great, almost like silk.  Despite being very comfortable, it looks similar to other dress shirts but feels much better.
 Fit:  This was my favorite aspect of the dress shirt.  HYLETE knows their market, athletes.  The shirt fits in an athletic fit, showing off your physique instead of hiding it under a baggy button down.  Since it is part spandex it also stretches slightly allowing it to conform to your body whether you added a little bit more muscle since your last wear or maybe are taking an extended off season.
Style, Color and Use:  The Modus shirt comes in three color options: Cool Gray, Black and Navy.  Nothing too flashy but it will ensure you look nice whether you are going to a suit/tie wedding or a more formal backyard BBQ type event.  The shirt honestly looks good whether it is part of a suit, if you tuck it in with an open color or untucked with no tie in a more relaxed atmosphere.  The one thing that is common among all of this is the versatility of such a top.  Honestly, the shirt is so comfortable I kind of want to wear it to a race just to prove the point.  Now if we could just get a few more races in 2020 I would have my chance.
 Price: The cost of the button down is $98, which isn't the lowest priced shirt.  However, I can almost guarantee you won't find a more comfortable dress shirt.  This makes it a great option whether you are buying it for yourself or a gift for a loved one whether it be for Father's Day, birthday or Christmas.
Overall:  Just as HYLETE's pants, shorts, shirts and backpack are now my go to for all of those, HYLETE's Modus button down long sleeve shirt is now the first shirt I reach for when I need to dress up nice.  Combined with my Apex Light Compression Shorts as underwear, I'm maximizing comfort while looking good.  The quality, fit and style is unmatched.  Plus, if I can continue to support a brand that is sport apparel focused (and more specifically OCR/functional fitness focused) when dressing nice, I'm going to do it.  Stay with the brands that support our sport and buy HYLETE, you won't regret it.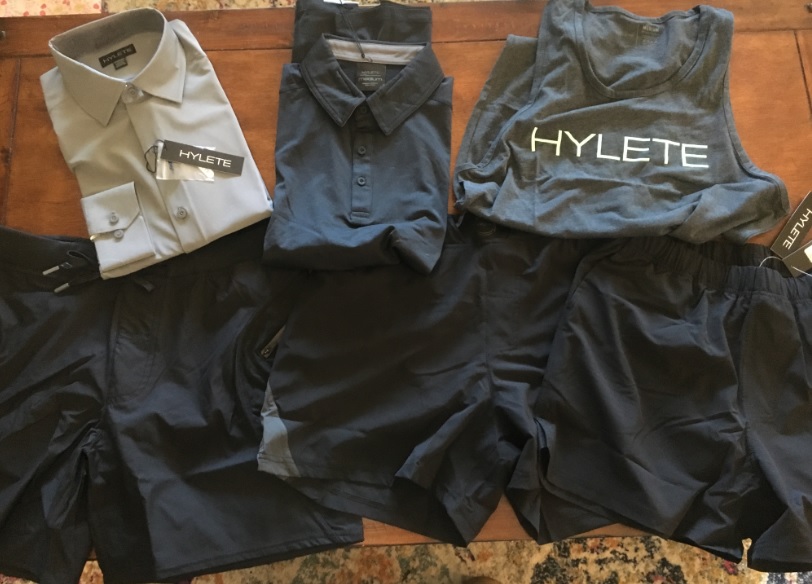 5/5 Stars