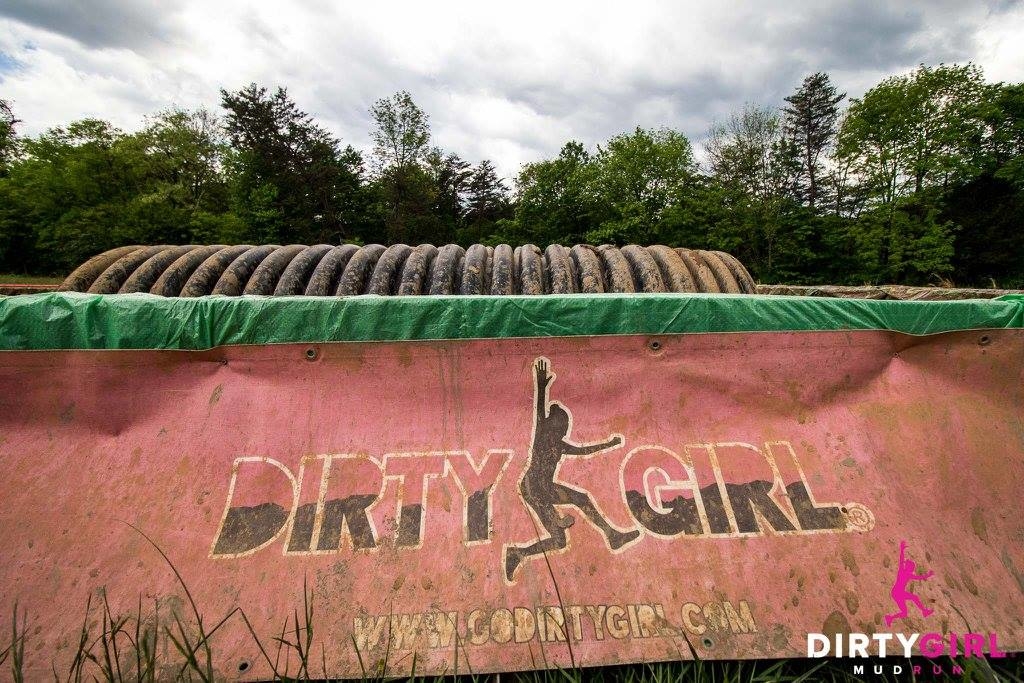 Yesterday, participants who signed up for Dirty Girl Mud Run in Atlanta received the news that their event had been postponed indefinitely. In the email listed below Dirty Girl Mud Run stated they have shifted focus. The remaining Dirty Girl Mud Run events for 2017 will be held on ski resorts to create a women's weekend getaway around the race. Currently, the website lists future events at both Killington Resort and Copper Mountain in Vermont and Colorado. All of the other events that had been scheduled for 2017 have been pulled from the website and are presumed canceled.
Dirty Girl Mud Run is run by Human Movement which was bought by POWDR Corp a few years ago. POWDR Corp owns several ski resorts including both Copper Mountain and Killington Mountain. Since it's inception in 2011, Dirty Girl has been a premier female-only mud run raising hundreds of thousands of dollars for charity. This move to change the events to ski resorts could be part of this merger with POWDR bringing events to the resorts and turning them into a full weekend getaway.
Mud Run Guide has reached out to Human Movement for more information and will update the article as the story develops.