The Midwest's favorite race series, Conquer The Gauntlet, is once again thinking outside the box with several of their events this year.  In 2016, they did something that no other race series has done by hosting a combined event with another brand, Conquer The Gauntlet- Extreme Timber Challenge (CTG-XTC) was held in late September 2016 with resounding success.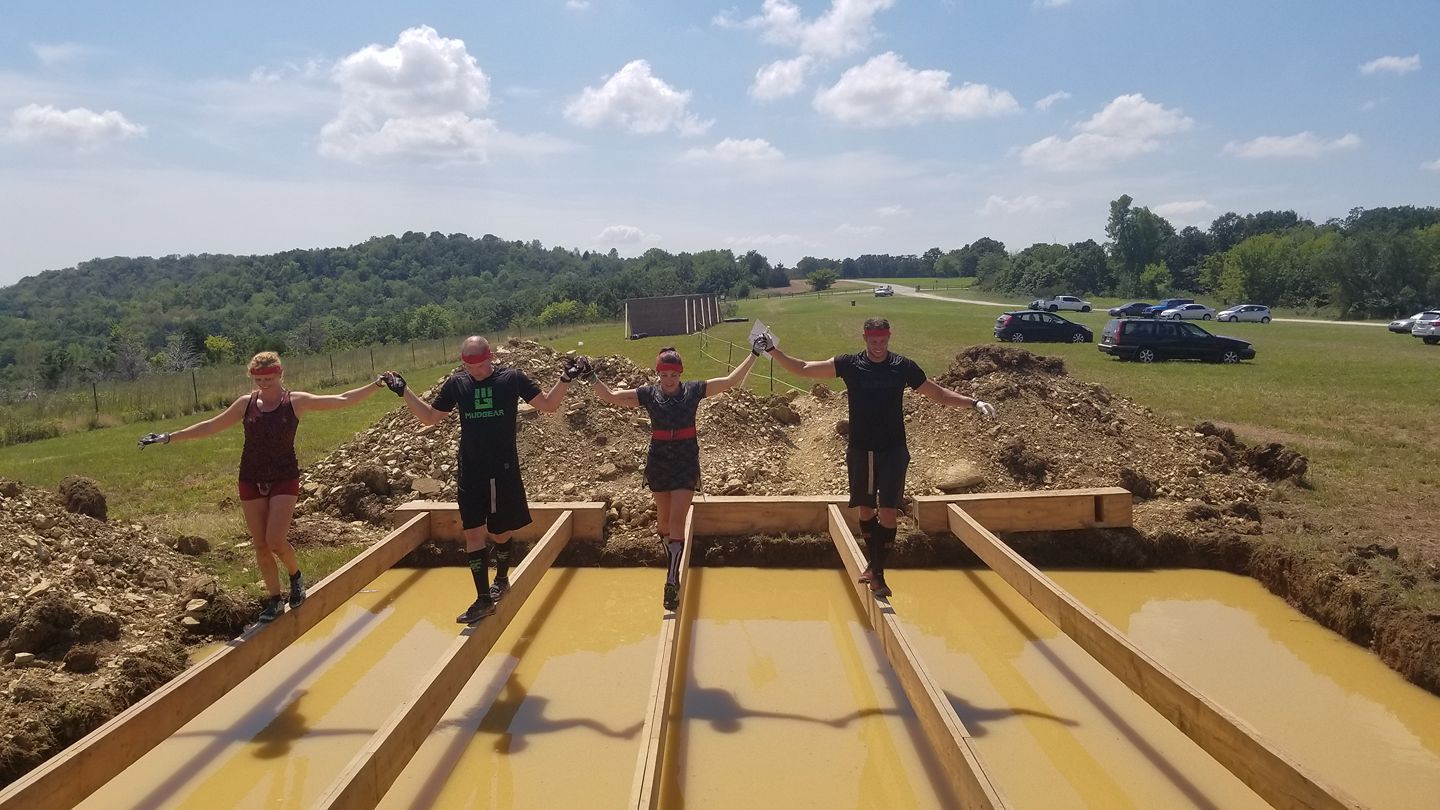 Already in 2017, they have been redefining boundaries by being the first OCR brand to open their own gym, Conquer Fitness in Tulsa. With numerous classes, as well as open gym time, it is currently the only place you can train on CTG obstacles built to specifications outside of the race venue.  Conquer Fitness also has planned expansion for 2018 with other planned venues opening throughout the Midwest (more details to come later).
Until those new Conquer Fitness gyms open, here is what else is in store for the rest of 2017 that is outside the norm of OCRs we are used to:

CTG Tulsa Sunday Team Challenge:
If you missed it, at the end of August teams of four athletes running ran as a group through the entire CTG course, but there was a catch.  CTG obstacles were modified and required teamwork to complete and some were impossible to complete on your own.  For others they require only part of the team to complete them and one person can do them multiple times.  For example, if you have an athlete that is great on balance and poor at upper body obstacles, you can have that one person do all the balance obstacles multiple times and save the other athlete for things like Pegatron.  In order to race in the Sunday Team Challenge, athletes had to complete Saturday's normal CTG event, thus preventing anyone "saving themselves" for the team event.  Check out some of these photos from the event.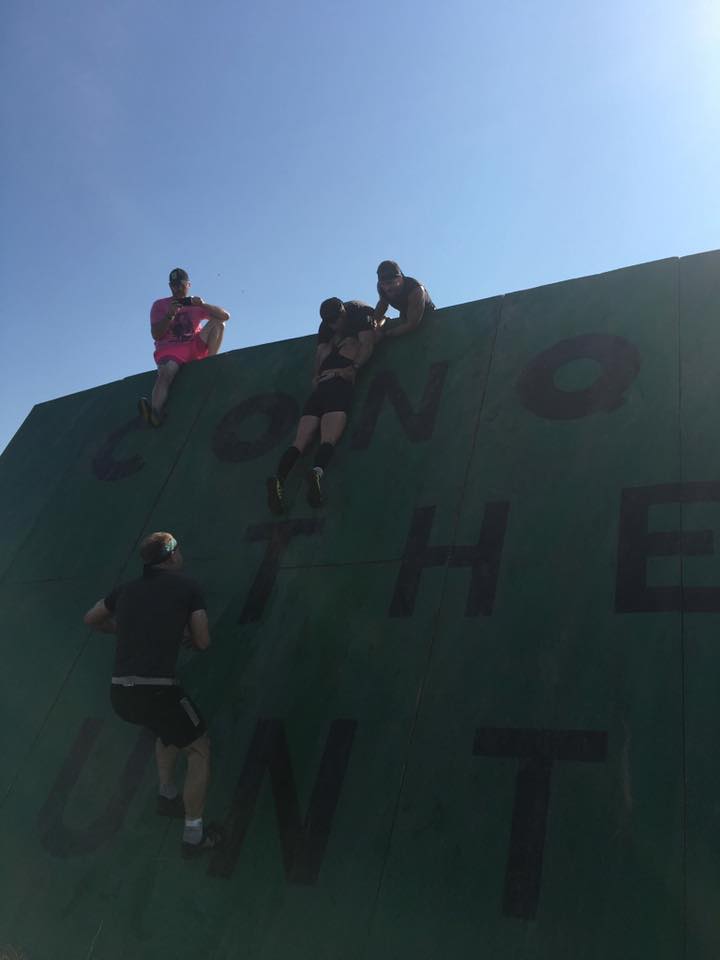 CTG-XTC Kansas City Saturday Race (Saturday, September 30th):
The event that combines two race series is back for a second year.  The Saturday event will be 10k with 60+ obstacles.  The only CTG event in Kansas City is something you don't want to miss this year.  Athletes will get to run two venues at the same time with the first 1/3 being the XTC course, the middle 1/3 CTG and the last 1/3 back to CTG.  That means all your favorite CTG obstacles are crammed into a two mile stretch. If you want obstacle difficulty and obstacle density this is the event for you.  Sign up here.
CTG Kansas City Sunday Scramble (Sunday October 1st):
Imagine all your favorite CTG obstacles, Stairway to Heaven, Pegatron, Hammer Time, Z Beam and more all in a single location.  Teams of four will start in the center of the field with a checklist and when the event starts.  The first team to complete all the obstacles and return to the start line with their checklist completed will win the event.  Sign up here.
Check Conquer The Gauntlet's main site and Facebook page for the latest information.  When you sign up be sure to use code CTGMRG to save 10% on your entry to any of their events.