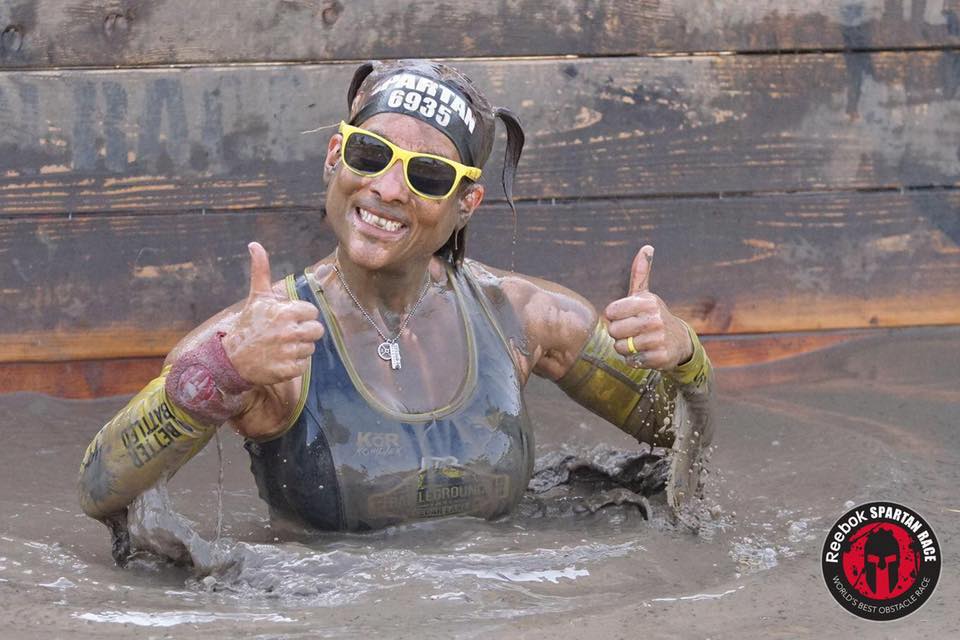 If you have ever run a race, you are familiar with this problem. "If I run in the 8 am wave, and it takes me two hours to finish, that gives me 30 minutes to get changed, 30 minutes for socializing and 45 minutes to get back to my hotel. Then I have 10 minutes to shower and 5 minutes to check out."
The rush back to the hotel technique post-race is sometimes an option depending on how far the race is from your hotel. However, it often leaves you feeling rushed and makes you focus on other problems, not the race. Instead, feel free to check out of your hotel in the morning and use these tips to ensure you are clean post-race. These are mainly useful if doubling down at two different race venues or if you do not want to travel with a bag full of muddy clothes.
Cleaning Yourself:
The showers at race venues are often overcrowded seem to specialize in low water pressure. Plus, it is difficult to get those hard to reach areas without stripping down completely nude (something frowned upon at most race venues). Instead, clean yourself so you are presentable and then go shower off-site. An option I have used in the past is any nearby gym.
If you have a chain membership, great, that's a free shower. If you don't just find any gym, request a day pass and tell them you are only here to take a shower. The day pass costs about $10 at most places and sometimes if they know you are just showering they will even take a couple of dollars off the average price. This provides a clean, well-lit, warm shower and locker room for changing.
Truck Stops
You can also use particular truck stops for showers if they have them available. However, I think truck stops sound like a better place for glory holes than post-race showers…but that is my opinion. Most females I talked to would instead just go home dirty than shower in a truck stop shower. 
Cleaning Your Shoes:
If you are flying back home, putting mud-covered shoes back in your back may seem gross. The most comfortable option is to find one of those do it yourself car washes. For about $1.50 you can pressure wash your shoes.   After cleaning your shoes, just throw them in a large waterproof or garbage bag, so it does not get the rest of your luggage wet.
Cleaning Your Clothes:
Cleaning your clothes before you get home is a good option if your spouse is tired of you filling the laundry machine with blades of grass. By washing your clothes before you come home, it completely avoids this problem. The first step is to give them an initial rinse at the car wash when you cleaned off your shoes. Sure, you could just put the clothes right into a machine without an initial rinse, but I try not to anger the owner of the laundry machine you are using.
Once you have done the initial rinse to get off clumps of dirt, you can find a laundry machine to thoroughly clean those clothes. Options include a Laundromat or any hotel. Most hotels have laundry machines that are accessible without using a room key. Assuming you already check out of the hotel, when you walk a hotel just to use their laundry machine, just confidently stroll past the front desk carrying just a small bag of your dirty clothes. As long as you are not dressed like you just rolled out from under the barbed wire, you should be able to access their machines no problem.
That is it, post-race cleanup without a hotel reservation. Use some of these tips and stay focused on the race instead of worrying about how to make it back to the hotel before you check out.