Conquer The Gauntlet is one of the nation's oldest multi-state OCR series.  The race company, founded by the Mainprizes (David, Steve and his wife Courtney), have a huge fan following in the Midwest.  Since 2012, they have expanded every year adding more venues in more locations.  In 2017, they reached a total of 10 races as well as providing obstacles to both the US OCR Championships and the OCR World Championships.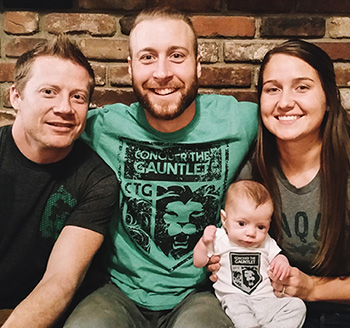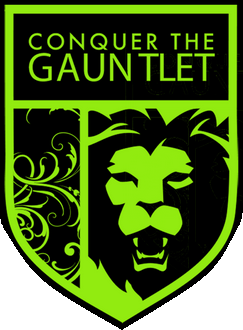 However, 2018 is bringing something a little different.  Instead of expanding to 12 races, they are going in the opposite direction with six events planned.  Their 2018 lineup includes Oklahoma (Tulsa and Oklahoma City), Kansas (Wichita), Arkansas (Little Rock), Iowa (Des Moines) and Texas (Dallas).  Is this a sign of impending doom or a shrinking sport?  
Hardly, in 2018 the Mainprizes are taking time to focus on what their company has been based around, family.  With a race company that boasts a total number of permanent employees I can count on one hand, it puts a lot work on a small number of people.  With Steve and Courtney about to have their 3rd child and David's upcoming family commitments, the hectic life of traveling and building needs to be scaled back to spend time with their families. 
As an athlete (and for selfish reasons), I'll say I'm a little disappointed with the change in number of events.  As a friend of the Mainprizes and a father myself, it is clearly the right and logical decision.  Having spent 6 months away from my own daughter due to a deployment in her first year of life, I can tell you from firsthand experience that the time away from a new baby can't be replaced.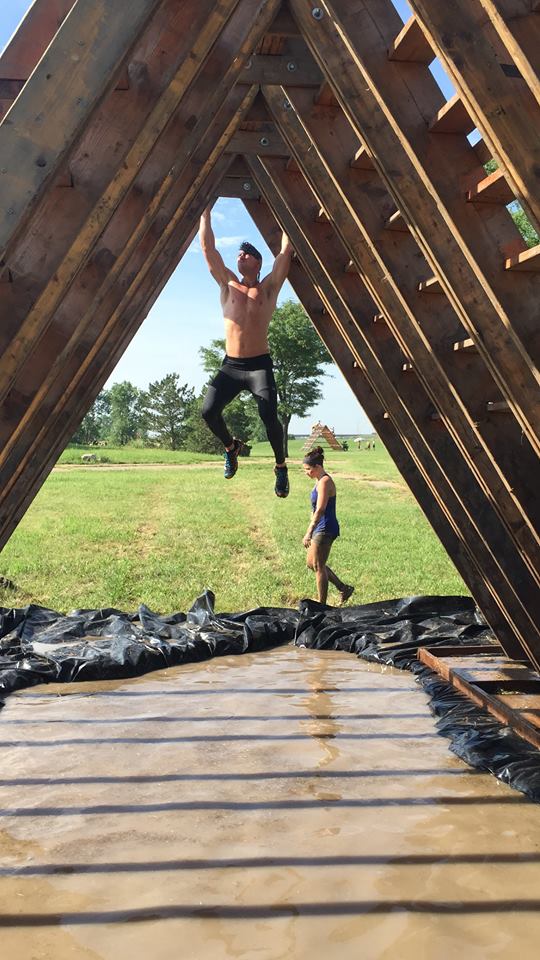 Will this be a permanent change with only six races each year?  Only time will tell.  The races listed on their schedule for 2018 are their biggest markets, so they get to have the majority of the fun.  As you plan your schedules for next year, if you want to try your hands at obstacles like Pegatron (OCR's only pegboard), Stairway to Heaven (as seen at USOCRC and OCRWC), a mix of balance obstacles unlike any other and the deceptively challenging/heart rate spiking Walls of Fury (5x 8ft. walls), you are going to have to make the trip out to the Midwest.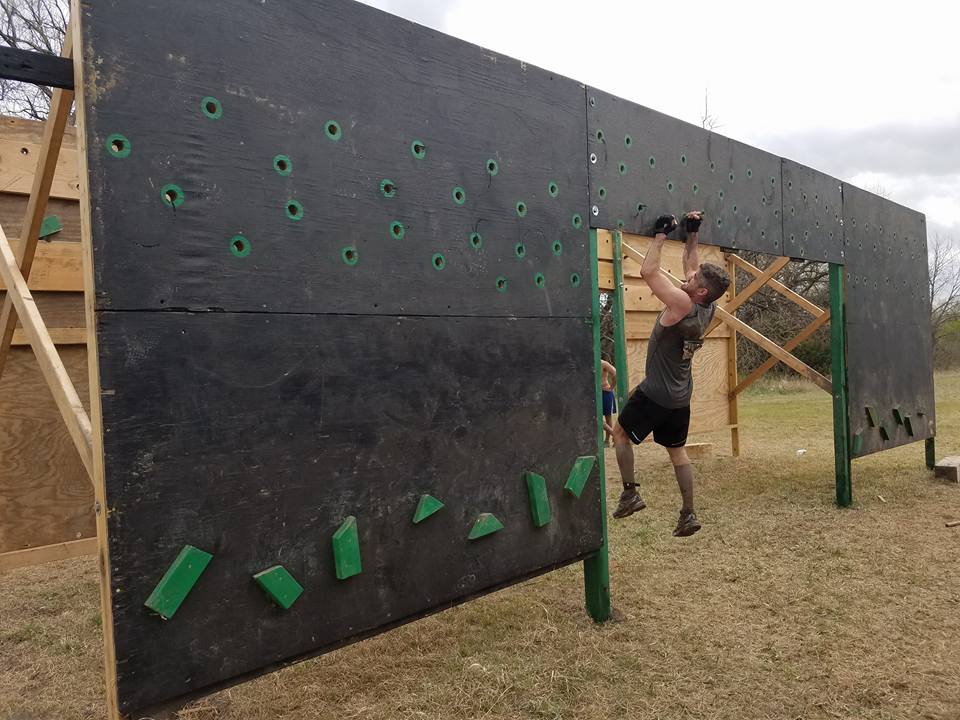 I hope to see everyone at a CTG in 2018.  Whether you are an elite who wants challenging mandatory obstacles, an open wave athlete who wants a low price raced that delivers on experience or someone that wants that family feel, CTG will have something for you.  #CTGfamily it's more than a hashtag.