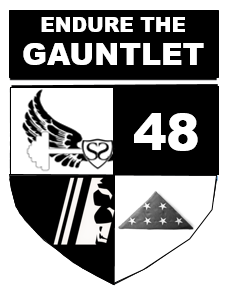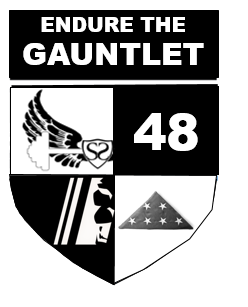 I don't think there is an athlete who toes the start line of an Obstacle Course Race (OCR) that is not there to find their limits. After years of endurance racing, I have fallen down the slippery slope that many find of "What happens if I make it one step harder?" For me personally, the last couple of years I have done some unorthodox Ultra-OCR Challenges.
In 2016, I ran OCR America, a seven day, seven venue, multi-lap OCR event that spanned from Vermont to Oklahoma. Thanks to some great brands including Tough Mudder, Shale Hill, Viking at Sunny Hill, Newbsanity's Mud Gauntlet, Newbsanity's Extreme Ravine, Dirt Runner and Conquer The Gauntlet I was able to use their venue for a charity event that raised $3500+ for Folds of Honor. Folds of Honor provides scholarship money for children whose parents were killed or wounded in US military action. The event involved multi-lapping, driving in a car for hours and repeating. In the end, I ran 161 miles (averaging 23 miles a day) for 7 days in a row, completed 1000+ obstacles and climbing 31000+ feet in elevation.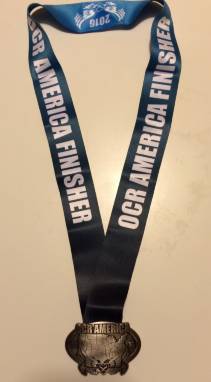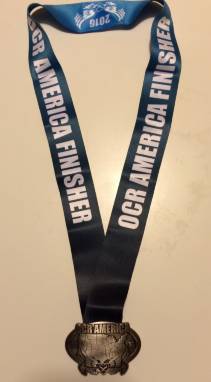 In 2017, I set out to run every 24 hour OCR over the course of a year in what I called an Ultra-OCR Grand Slam. While my plans derailed slightly I still ran (what I thought was) all six 24 hour OCRs in the world over a 365-day span (NOV2016-NOV2017) finishing in the top ten in all of them*.This included me running all four 24 hour OCRs in the US and finishing 1st** or 2nd in each of them.


In 2018, in the spirit of doing something at the outer edge (or beyond?) my limits and bringing it back to help my favorite charity Folds of Honor, I (have created and) will be running Endure The Gauntlet. Endure The Gauntlet is a 48-hour Ultra-OCR challenge run by me on the course of Conquer The Gauntlet Tulsa the weekend of August 25, 2018. Starting at 1130 AM on Friday, August 24th and finishing at 1130 AM Sunday, August 26th, I will spend the weekend multi-lapping one of the most challenging short course OCRs in the US. The goal of the event is three-fold:
Raise money for Folds of Honor (donation link here if you can't make it to CTG Tulsa)
Draw attention to the sport of OCR through media channels (both normal media channels and OCR specific media channels)
A personal challenge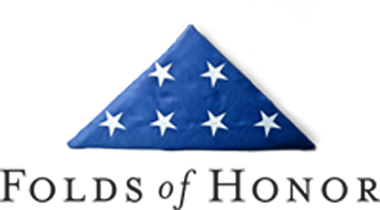 The goal is to finish the longest, in both time and distance, OCR that has ever been run while trying to find the limits of my body. Is there a possibility of an epic fail? Yeah, absolutely, but that's what makes challenges like this "fun".
Just like for OCR America, you can sign up to run a lap or laps with me at the event. Anyone who runs a lap with me over the 48 hours will get a finishers belt buckle and an event t-shirt. 100% of your registration fee goes directly to charity. The cost for belt buckles and shirts will be fundraised separately. As a side note, to run on Saturday during normal CTG hours you need to register for a CTG wave and to run on Sunday during normal CTG Team Event hours you need to be registered as a team.
More info about Endure The Gauntlet and registration link
Sign up for Conquer The Gauntlet Tulsa Saturday, Aug 25 (use MRG code CTGMRG for 10% off)
Sign up for CTG Team Event Tulsa Sunday, Aug 26 (use MRG code CTGMRG for 10% off)
Pre-order (available April 19, 2018) Mud Run Guide's Ultra-OCR Bible: A Complete Training Manual for the Toughest Obstacle Course Races in the World
I hope to see some of you out on the course and if you can't make it, consider taking a couple of dollars and donating it to the Folds of Honor via my event page.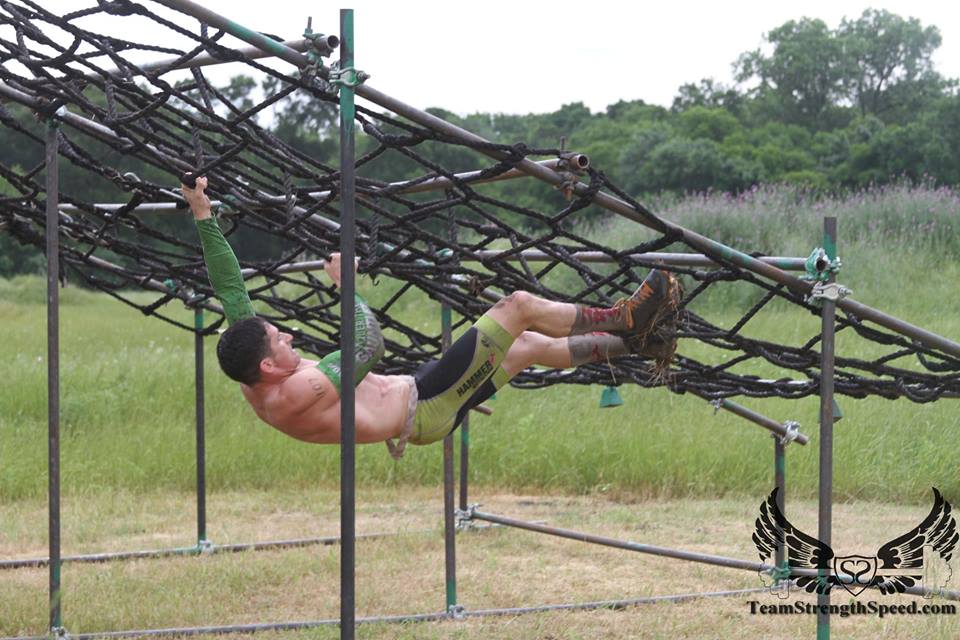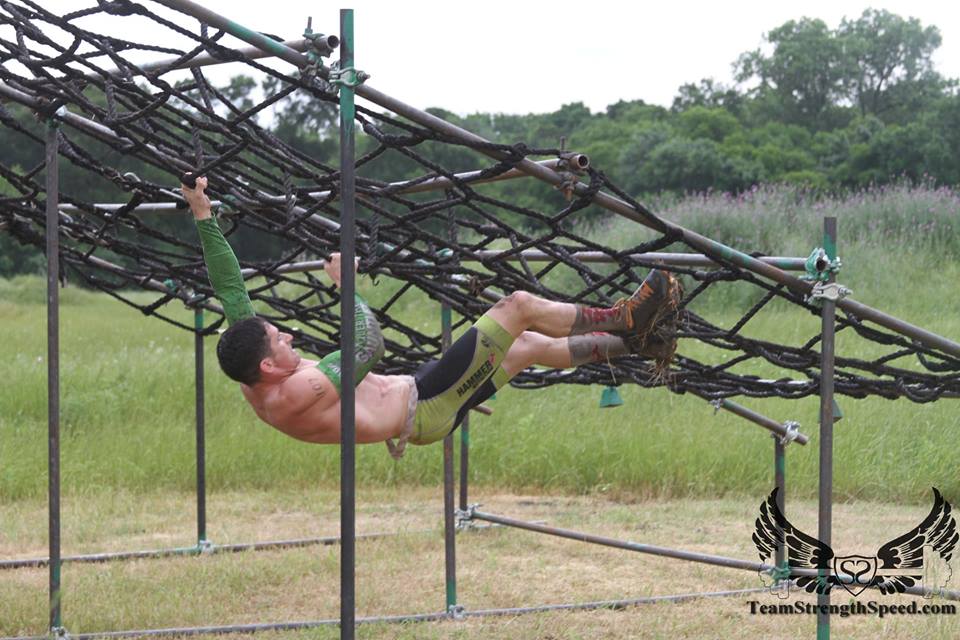 All photos courtesy of Amy Perperis of Strength & Speed
*Turns out I missed 24h Xtreme Team Running relay OCR in Belgium
**Shale Hell 2017 was done as a shadow run one month before the actual event due to a scheduling conflict with Toughest Mudder Midwest.  Different day but same rules and same course design.  Based off shadow run results, assuming my presence didn't change the outcome, I would have finished first.
---
Disclaimer: The viewpoints expressed by the authors do not necessarily reflect the opinions, viewpoints and official policies of Mud Run Guide LLC, or their staff. The comments posted on this Website are solely the opinions of the posters.