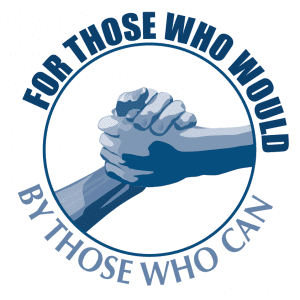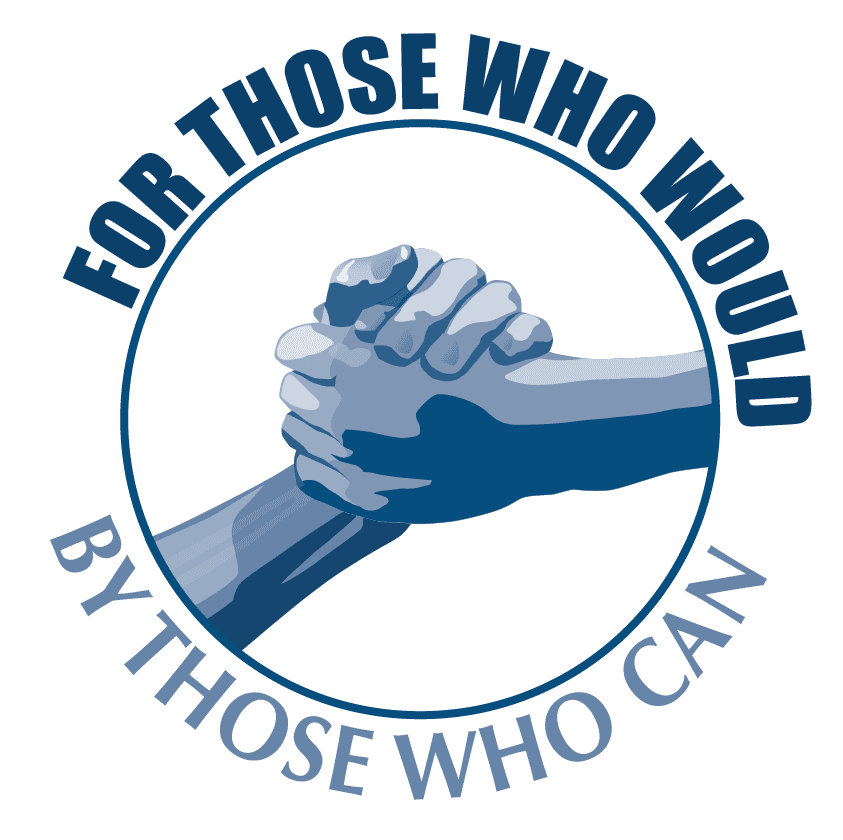 For Those Who Would, in partnership with Mud Run Guide and Obstacle Course Racing World Championships is proud to announce that Jesse Bruce from Toronto, Ontario is the recipient of the 2015 For Those Who Would OCR Humanitarian Award.  The purpose of this award is to recognize an individual within the obstacle racing community who consistently exhibits humanitarian traits off the course.
Among many other humanitarian-related acts, Jesse has selflessly and continuously devoted himself to Covenant House in Toronto, an organization which provides shelter and services to homeless, abandoned, abused, trafficked, and exploited youth. He donates his time, talent, and finances to approximately 50 Covenant House residents by providing mentoring, obstacle training, gifts, and most importantly encouragement and hope for a future.
Jeff Cain, Founder and President of For Those Who Would said this of the award and 2015 recipient, "For me, one of the more exciting aspects of this OCR season has been the development of this award and learning about all the great things that the nominees have been doing.  Jesse Bruce, like all the finalists, embodies the spirit of this award through his selfless devotion to others who are dealing with life's struggles. I am looking forward to recognizing Jesse at the OCR World Championships and promoting all the positive things that he and the others are doing on behalf of our community. "
Rose Dey, Matty Gregg, and Zackary Paben were the other award finalists and are making meaningful impact in their own unique ways.  Rose recently took in a young homeless man and not only supplied food, shelter, and clothing, but is also helping him rebuild his life.  Matty has been a tireless fundraiser for Wounded Warrior Project and has provided behind-the-scenes financial assistance to many individuals.  Zackary is a counselor for troubled teenagers and the co-founder of More Heart Than Scars, a charity that gives individuals the tools and assistance they need to overcome their personal traumas, challenges, and diseases.
Jonathan Burn, board member of FTWW and member of selection committee, on choosing a winner for this year's award; "The committee appreciates all of the award nominees as well as those who nominated them.  All four of the finalists have completed outstanding accomplishments that truly show their dedication to living to help others.  The committee did not take the task of choosing the award winner lightly and the decision to identify just one nominee as the award winner was a difficult one that went down to the wire on votes.  Again, we appreciate all those who were involved and participated and congratulations to not only the award winner, but also all those that are out there impacting others positively."
Join us in congratulating Jesse and celebrating the unselfish attitudes and humanitarian acts of all the finalists.  Our hope is that every member of the OCR community will be inspired by these individuals and find ways to make a positive impact on the people around them. Jesse will be formally presented the award at the OCR World Championships on Friday, October 16, in Oregonia, Ohio.
---
For Those Who Would is a certified 501(c)(3) tax-exempt charity based out of Richmond, KY with a mission to support individuals prevented from participating in athletic and physical recreational activities due to debilitating injuries or chronic diseases.