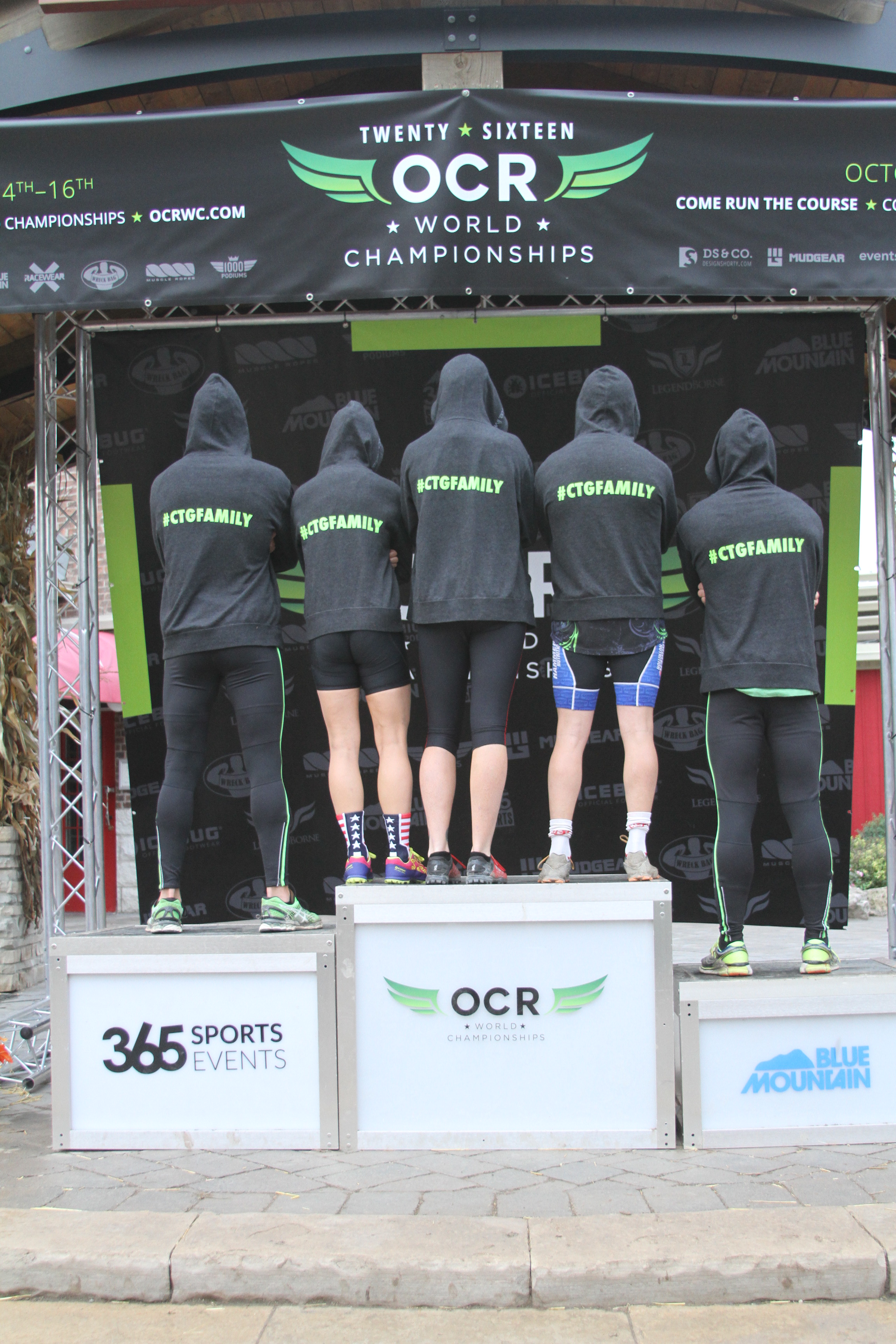 It's January 1st and you promised yourself that you would start the year off right exercising on the first day.   You're still slightly dehydrated from last night's party and already second guessing your decision to work out on January 1st.  If only there was someone motivating to help you power through this first day…someone like Coach Pain.  A group of supportive athletes would also help…like the #CTGFamily including the CTG Pro Team.  Still…you not sure exactly what to do and how to setup your training…if only you could talk to an expert like Yancy Culp and some of the best obstacle trainers in the world to figure things out today.
Well…you are in luck, because the Conquer The Gauntlet (CTG) Virtual Training event kicks off on New Year's Day 2017!  Sign up now via the link here and you not only get access to all this great content but also tons of free swag (see below).  This is the best $20 you will spend on OCR all year long.  The 11 segment virtual training event kicks off live via Facebook at 10:00 CST on New Year's Day.
Segment 1:
Coach Pain starts things off with a motivational speech and warm up.
Segment 2:
CTG goes live from Conquer Fitness in Tulsa, the first indoor OCR training facility run by a multi-state race series.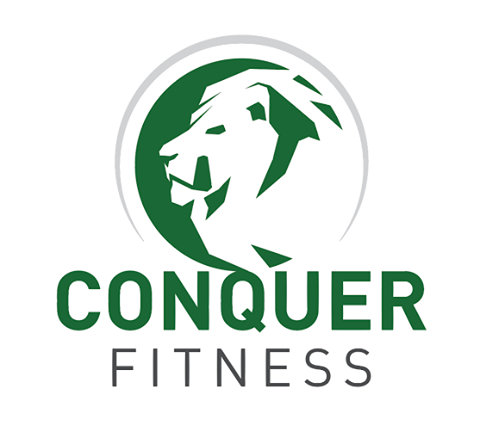 The training then continues from various indoor Ninja/OCR training facilities across the US, featuring some of the best trainers for obstacle completion and technique with the following focuses:
Segment 3:
Thunderdome in Kansas City, MO– workouts to build strength and skills
Segment 4:
Obstacle Warriors in Dallas, TX– obstacle technique for Pegatron, Tarzan and bodyweight circuits
Segment 5:
Yancy Culp- running, cardio, tapering, setting up your race schedule, how often to race, how often to train, intensities for training and training mindset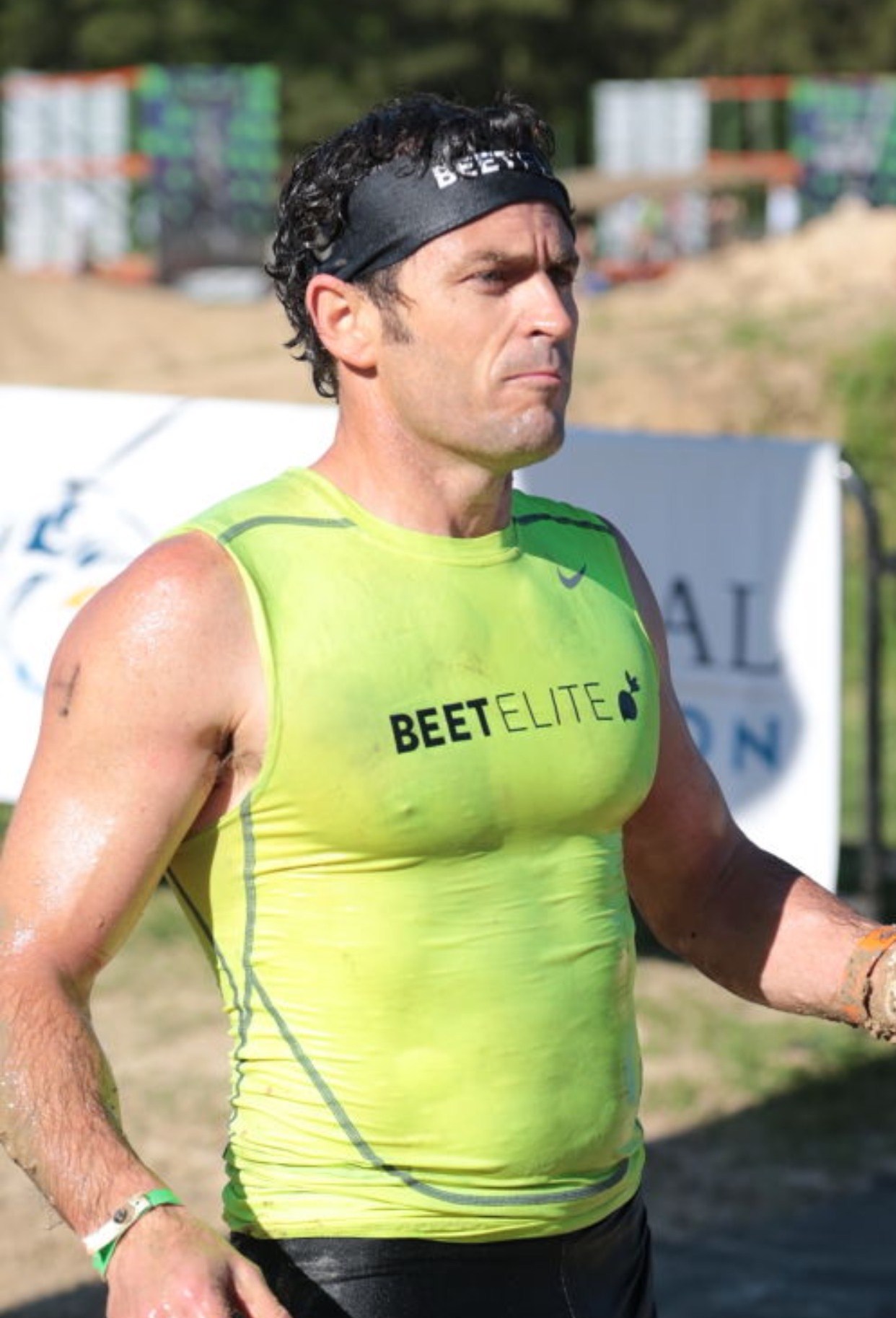 Segment 6:
XOT in Wichita, KS– training circuits, techniques for Continental Divide (12 foot wall), Walls of Fury (5x 8 ft. walls in a row) and Conqueror's Carry (sandbag carry)
Segment 7:
Too Fit Supplements- the all-natural, American made pre/post workout supplement shares their tips on nutrition, diet and hydration
Segment 8:
Ninja Kour in Atlanta, GA– ninja skills, balance, slackline, Z-beam and warped wall
Segment 9:  
Power Park Fitness in San Antonia, TX– salmon ladder, Cliffhanger (monkey bars) and various other ninja obstacles

Segment 10:
MYLO Obstacle Fitness in Austin, TX– Stairway to Heaven (which if you have never done a CTG made its appearance at OCRWC 2016), walls and outdoor training
Segment 11:
Conquer Fitness in Tulsa, OK– how to train from home or a place that doesn't have a ninja/OCR training facility

You don't want to miss this event, it is the first live virtual OCR training event and the perfect way to start off your 2017 OCR season.  (Plus, I may have some inside knowledge that they will offer up some pretty sweet New Years promo codes at the end.)
What kind of swag do you get for signing up?  CTG training shirt a free month to Yancy Camp, a preview of CTG's book "Conquering The Gauntlet", a free mason jar shaker cup from Too Fit supplements and a couple of more things that you won't find out until the day of the event.
At a cost of $20, not signing up would be a poor choice.  Just one of the swag items by itself is work $20 let along all of them plus all the training advice given out while the event is live.  Sign up via the Conquer The Gauntlet main page and while you're at it, take a look at their other event dates/locations.  As always, Mud Run Guide will hook you up with 10% off one of the lowest priced OCRs in the business with their code CTGMRG.
---
CTGFamily, Coach Pain & Too Fit pictures provided by Amy Perperis of Strength & Speed
Yancy Culp picture from MRG archives
Amy Pajcic picture provided by Amy Pajcic
CTG training shirt and Conquer Fitness logos provided by Conquer The Gauntlet