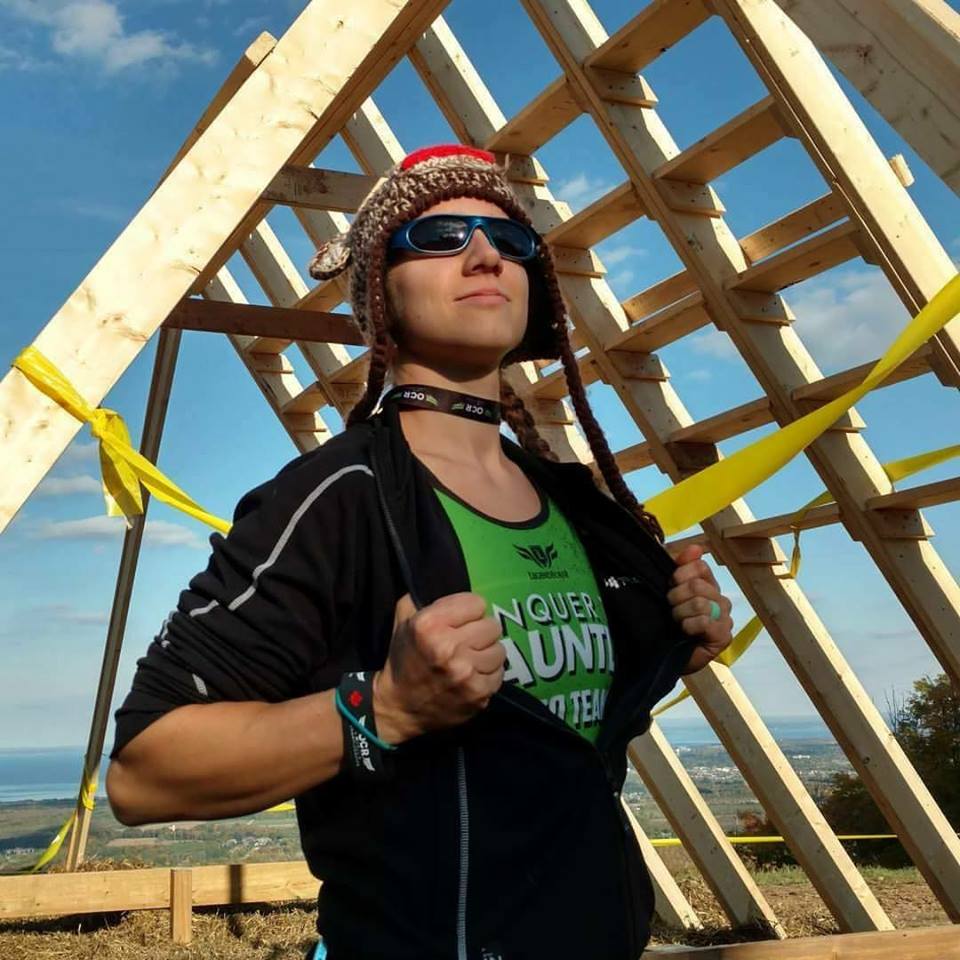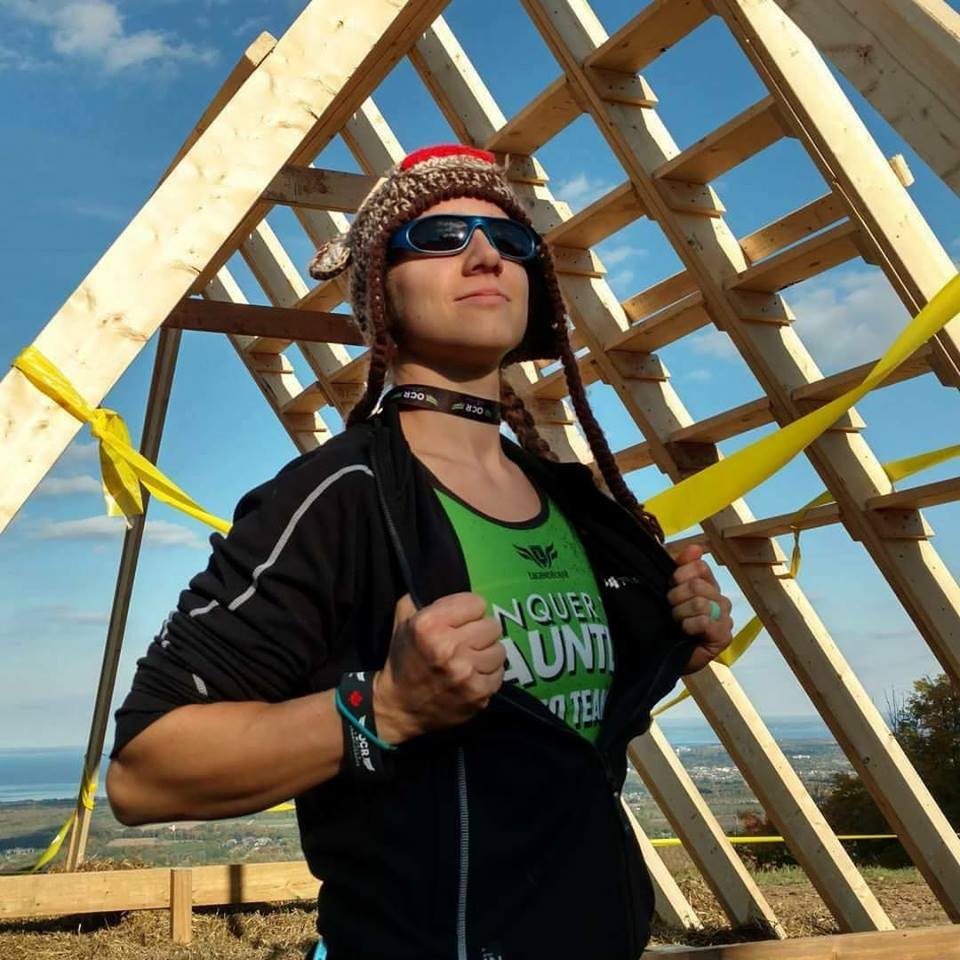 Conquer The Gauntlet (CTG) will have a Pro Team for the third year in a row in 2018, after a strong 2017 season.  Despite the series having a reduced racing schedule due growing families from the owners (read about it here, Family First at Conquer The Gauntlet), the Pro Team will still be racing year round, coast to coast and occasionally overseas.
The team will consist of some great Obstacle Course Racing (OCR) athletes from across the US with a focus on obstacle proficiency.  Included in 2018's lineup of athletes are six male and seven female athletes primarily located in the middle of the country, where the race series is based out of.
One of the additions to the male athletes on the team include, Jay "Captain Puerto Rico" Flores, the winner of the Master of The Rig Competition at OCR World Championships with 15 other podium finishes in 2017 and one of the first international athletes to keep his band at South Africa's Warrior Race.  Additionally, the "best looking man in all of OCR" male model Jeff Yanda, was added after an amazing rookie season consisting of 11 podium finishes ending with a win at Conquer The Gauntlet-Extreme Timber Challenge (CTG-XTC) in Kansas City.
New additions to the female team including two time American Ninja Warrior competitor and ninja warrior coach at Obstacle Warriors (in Dallas, TX) Lauren Woodcock.  Lauren finished 2017 with eight podium finishes, three of which were at Conquer The Gauntlet events.  The team also added, Masters Athlete Lisa Nondorf, who is redefining what is possible for Masters Women athletes.  In 2017, she podiumed at eight of her ten races including 1st at both the 3k and 15k in her age group as United States OCR Championships (USOCRC).
Local Oklahoman athletes and CTG specialists Bryce Robinson and Randi Lackey are both back for the third year.  Both are trainers, Bryce at Conquer Fitness in Tulsa, OK and Randi in her hometown of Fairview, OK.  Both hold the record for most CTG wins by a single person (Bryce five, Randi seven) and Randi was the first female to keep her belt (aka band) at a CTG event.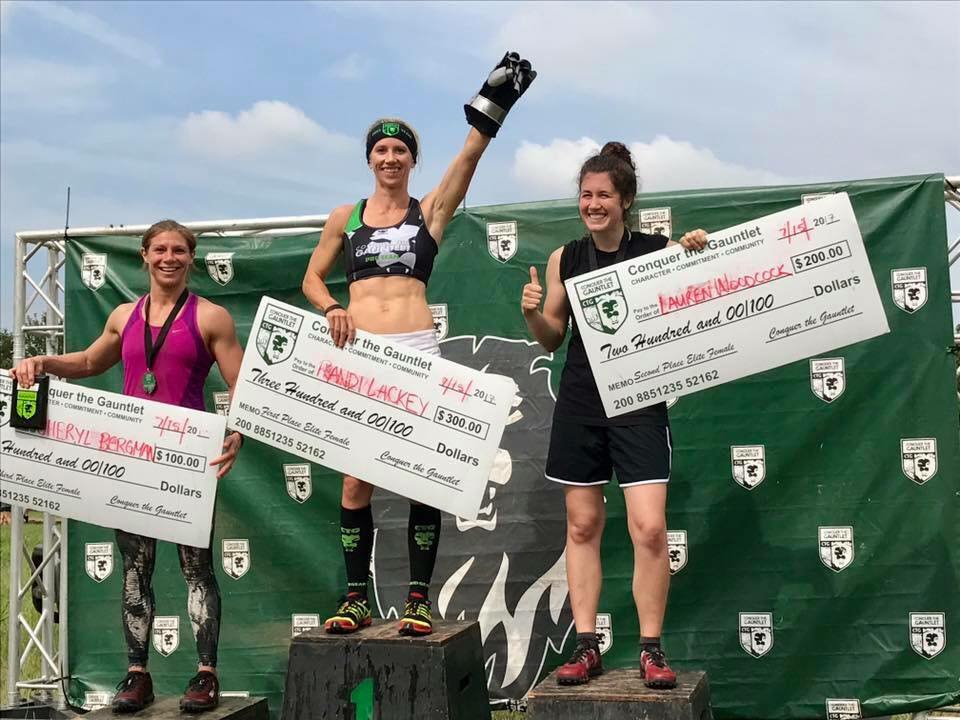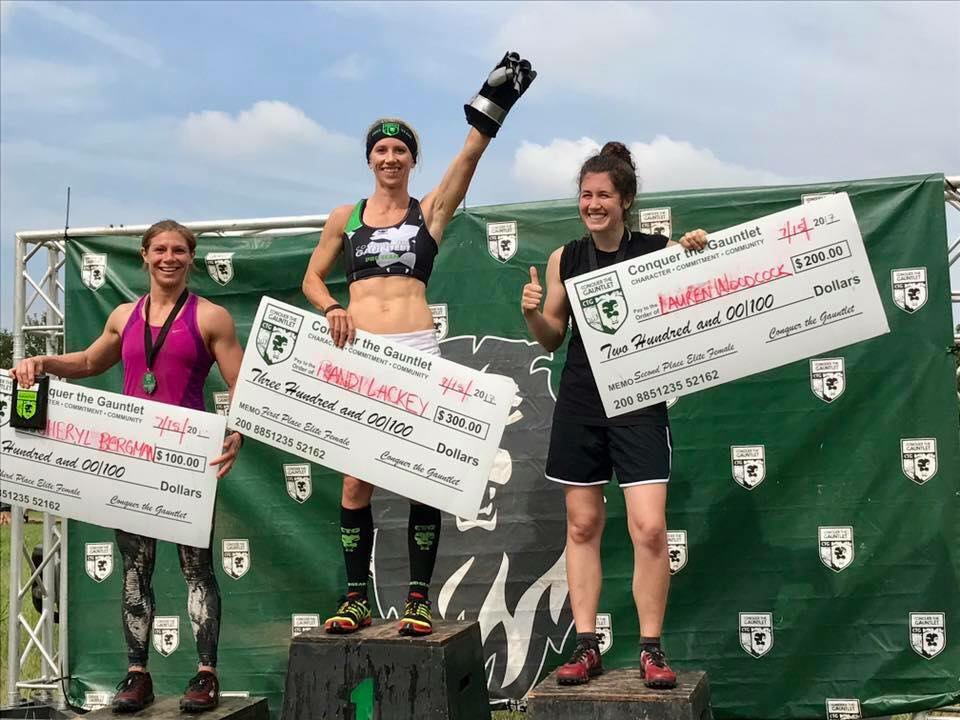 Returning to the team for 2018 includes three-time American Ninja Warrior competitor and the only women to stand on the overall podium for both OCR World Championships (OCRWC) and World's Toughest Mudder Amy "Magic" Pajcic.   Although most of the athletes are based in the Midwest, Florida athlete Ashley Samples, is back after making it to the podium three times the weekend of OCRWC (1st 3k AG, 1st 15k AG and 3rd Pro Women's Team).
Of course two of the regulars and former build crew members of CTG, Nathan "Napalm" Palmer and Brenna "Red Beast" Calvert are returning.  Nathan had a strong 2017 and even made an appearance as the team captain of Saddle Up on Spartan's Ultimate Team Challenge.  Brenna's season included eight overall wins, five other podium finishes (including a 2nd Place finish at the Hannibal Race in Lebanon) as well as returning to Steve Austin's Broken Skull Ranch for the All-Star Episode.  Mud Run Guide editor and Season 1 Spartan Ultimate Team Challenge Captain, Matt "The Mudder" Willis, has returned recovering from an injury in 2017 but still managing a 1st Place at Bonefrog Tier 1 Austin and 3rd at Spartan's Texas Beast.
The team maintains its well-rounded roster with a couple of Ultra-OCR athletes.  Christina "Honey Badger" Armstrong, with 23 career podium finishes including a 2nd place at Green Beret Challenge in 2017, is back for another year doing what she does best, inspiring the next generation of athletes as a mother and high school cross country coach.  She also finished a Spartan Ultra Beast and 12 Hour Hurricane Heat on the same weekend covering approximately 78 miles.   For the males, Evan "Ultra-OCRman" Perperis returns after a 2nd Place 2+ Team Finish at 2017's World's Toughest Mudder and finishing 1st or 2nd at every 24 hour OCR in the USA in 2017.
Look for the team at every Conquer The Gauntlet event (use MRG code CTGMRG for 10% off) as well as events other OCRs nationwide.  Special thanks to the team's 2018 sponsors Atomik Climbing Holds, Juice Performer, JRen Fitness, dryrobe, Marena Sport Medical Grade Compression Clothing, Compex Electric Muscle Stimulators, Harbinger Fitness, Oofos recovery sandals, RockTape, Mudgear and Wreck Bag.
Additionally, the team tries to give back to the OCR world providing free tips, techniques and services when available.  Besides weekly workout and technique videos (available on their Facebook page here), they will be offering free weekend seminars out of Conquer Fitness in Tulsa (next one tentatively scheduled for mid February or mid March) and provide free taping using Rock Tape kinesiology tape to athletes at CTG events if you stop by the Pro Team tent.  See everyone in 2018!